01/09/2021
CosmeticBusiness
Algae to Freshen Up Skin Around the Eyes
A New Ingredient Promises Visible Improvements After Just One Week
BASF Care Creations has introduced a new ingredient called Seanactiv. It is based on organically certified sea algae of the Fucus vesiculosus variety and is believed to be able to improve the appearance of the area around the eyes within a week.
Gentle Harvesting is Guaranteed
According to the company, harvesting of the seagrass is approved by the relevant authorities and carried out by hand to ensure that the biomass can regenerate. A unique extraction process is then used to concentrate the active fucoidan contained in the algae. The beneficial effects of this sulphated polysaccharide composed of fucose monomers have long been known, and it is currently used in the food industry, in the health sector as well as in cosmetic products, BASF explains.
Fast and Effective Eye Care
In a clinical study of 24 healthy female volunteers aged 18 to 65, dark circles under the eyes were shown to be less visible within a week when they applied a cream containing 1 per cent Seanactiv, the company added. The intensity of skin pigmentation was reduced by 11 per cent. At the same time, unevenness on the skin surface was reduced by 14 per cent, resulting in a visible reduction of crow's feet. In addition, Seanactiv is said to have visibly improved the radiance of the skin around the eyes, resulting in a healthier and fresher complexion.
Seanactiv is water-soluble, contains 99.8 per cent natural ingredients and complies with the COSMOS standard for natural and organic cosmetics.
Source: BASF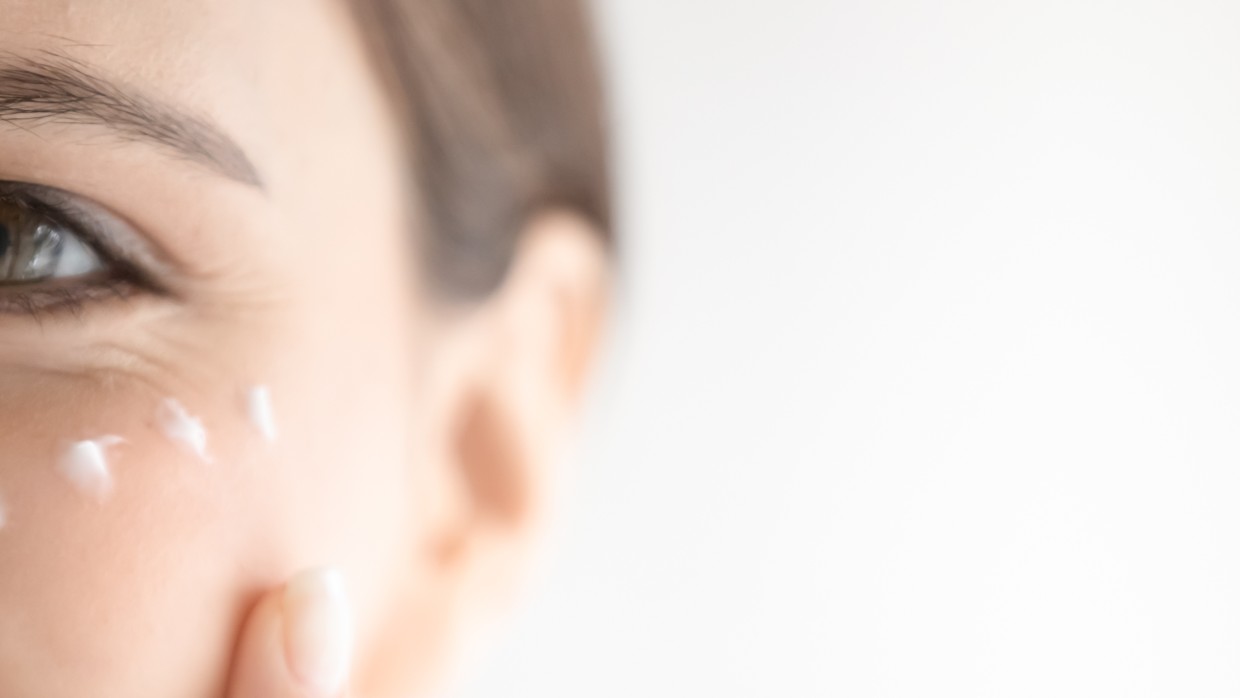 Back to all news