13/03/2023
CosmeticBusiness
Which Packaging has the lowest CO2 Footprint?
A New Decision-Making Tool is said to be able to calculate exactly that down to the Gram
The German packaging manufacturer Heinz-Glas Group has launched a specially developed tool for the measurement of CO2 emissions in glass production. The Product Carbon Footprint tool (PCF tool) is able to accurately predict the greenhouse gas emissions generated by a product, according to the company. The calculation tool has already been verified by TÜV Süd in accordance with DIN EN ISO 14067:2019.
Three Years of Development Work and a huge Amount of Data
Reportedly for the first time, users can calculate exactly and quickly, how large the product carbon footprint of a bottle is, for example, or how many greenhouse gases are generated in association with this package along the value chain. It took three years of work to develop the tool, according to the company.
A huge amount of data reportedly had to be collected on all emissions for the entire value chain. This even included data on whether employees travel to work by bus or car. Or on how much electricity is used in the offices. All data is said to be updated every year. Alongside this, an IT-assisted methodology was developed in order to collate the vast number of indicators before breaking them down to one product gram.
Guiding Customer Decisions towards environmental Protection
With this tool, the company wants to give customers a decision-making tool that ultimately results in resources and the environment being handled in a more conscious manner. For instance, if there are 20 possible versions of a product, the tool can calculate how sustainable each individual product is. Thus, the PCF tool reportedly guides customers towards opting for greater environmental protection.
Heinz-Glas is an exhibitor at CosmeticBusiness 2023. You will find the booth in Hall 4, D18.
Source: Heinz-Glas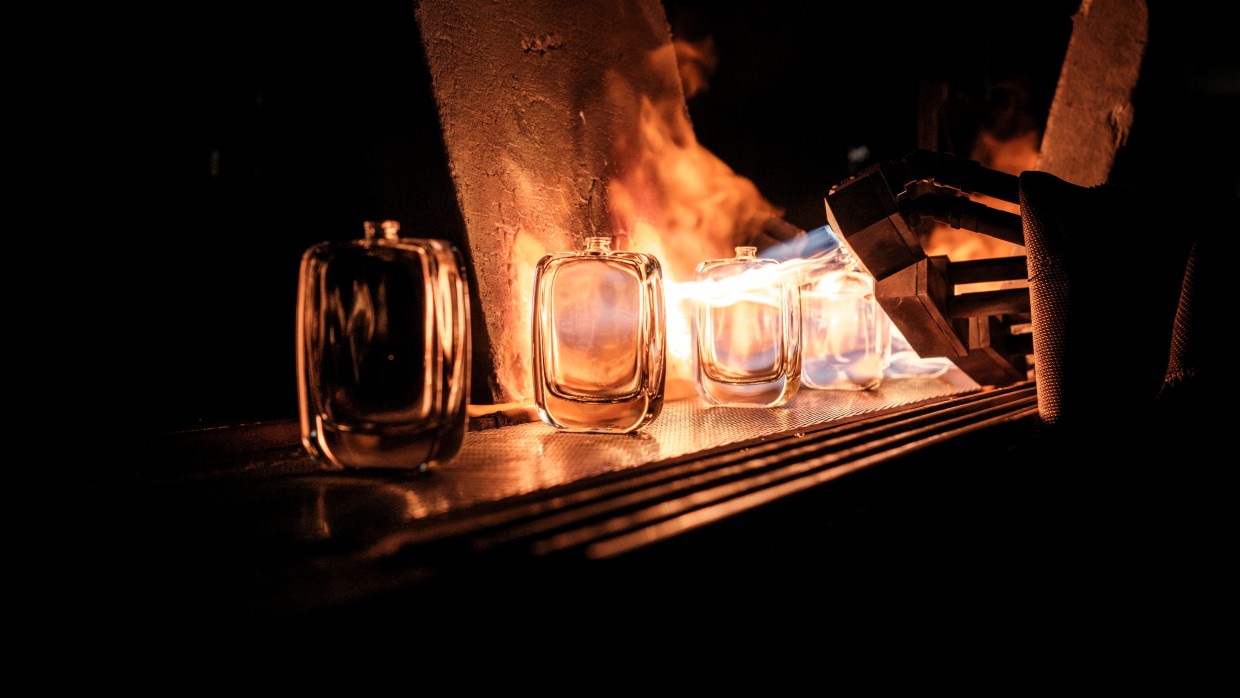 Back to all news