17/10/2023
CosmeticBusiness
What Will Make Us Beautiful in 2024?
Mintel Identifies Cosmetics Industry Trends for Next Year
The cosmetics and personal care market will be driven by three main trends in the next year. The global market research agency Mintel made this prediction in a report on the topic. According to the report, consumers and technology will accelerate a move towards "NeuroGlow", "Beaut-AI" and "Sophisticated Simplicity" in the industry.
Trend 1: "NeuroGlow"
"NeuroGlow" is a term used to describe the expectation that consumers will increasingly focus on the interconnectedness of mental health and physical appearance or, in other words, body and mind. Accordingly, the market researchers anticipate that cosmetics manufacturers will be called upon to embrace a broader, holistic concept of beauty and integrate mental and emotional well-being into their development activities. The use of technical devices, data analysis and algorithms to develop personal care products adapted in line with emotional and physical needs is therefore conceivable, Mintel says.
Trend 2: "Beaut-AI"
The consultants go so far as to describe "Beaut-AI", a portmanteau combining "beauty" and "AI", as a "beauty industry revolution". In their opinion, the use of AI should directly combine product development with knowledge of thought and behavioural patterns. The aim is for ethical concerns and social media feedback in general to be identified early on using data analysis and factored into the product development process. It is also possible to offer tailored cosmetics and recommendations on the basis of skin analysis.
Trend 3: "Sophisticated Simplicity"
The third trend focuses on a paradigm shift that Mintel believes is visible in the area of consumer behaviour. "Sophisticated Simplicity" is characterised by a new form of minimalism whereby consumers opt for fewer cosmetics but select them more carefully. High-priced products are accepted if they are truly "worth the cost" and do not just stand out due to extravagant packaging or ad campaigns. According to the market researchers, the advantage lies with those brands that boast advanced formulations, innovative ingredients and personalised solutions and are able to demonstrate the effectiveness of their products using clinical studies or research.
Source: Mintel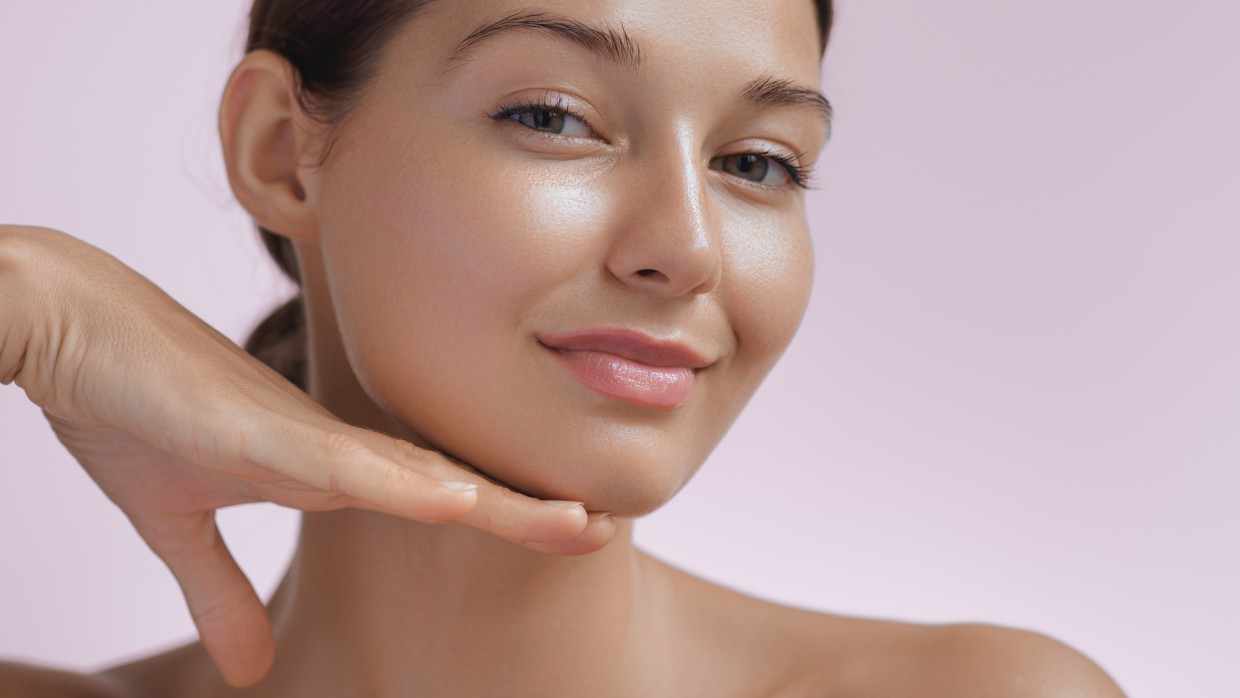 Back to all news