12/05/2021
CosmeticBusiness
Wellness – Market of the Future
What Steps Can Companies Take to Benefit From the Trend Towards Greater Well-Being?
According to a recent study by the consulting agency McKinsey, wellness will be a strong growth market in the coming years. They estimate that the global wellness market is currently worth more than 1.5 trillion US dollars, with an annual growth rate of five to ten per cent. The consultants expect consumer spending to pick up again worldwide after the COVID-19 crisis. As part of their study, they provided companies with strategies with which they can react to the trends in the wellness market. "Wellness" encompasses six areas, including health, fitness, balance, sleep and nutrition, as well as an attractive appearance through clothing and cosmetics.
Succeed with Nature and Customisation
The authors of the study recommend that companies check their product portfolio for natural products or include such products in their assortment. After all, especially in the area of skincare, consumers prefer formulations with natural ingredients when it comes to personal well-being.
According to McKinsey, other topics that companies should consider in regards to the wellness trend are customisation of marketing and products, collaboration with influencers who match the brand, and the expansion of omnichannel and digital offerings to directly engage with consumers. For the latter, it is also advisable, according to the consultants, to increasingly orient the supply chain, packaging sizes and marketing towards e-commerce.
Services Are in High Demand
The agency sees the growing demand for service offers as one of the most important trends in the wellness market. They therefore advise companies to develop counselling services for their target groups. For example, cooperation with medical consultations or the development of online communities could emerge, even across product categories.
After all, the McKinsey analysts also observed a blurring of category boundaries. Accordingly, the majority of respondents in the study indicated that they do not want to use a single brand or solution alone for all aspects of their wellness. Instead, according to the agency, it is advisable to aim for targeted individual extensions of the brand. This would allow companies to gain access to more categories across the wellness market through strategic acquisitions.
Source: McKinsey, photo: Adobe Stock /LoloStock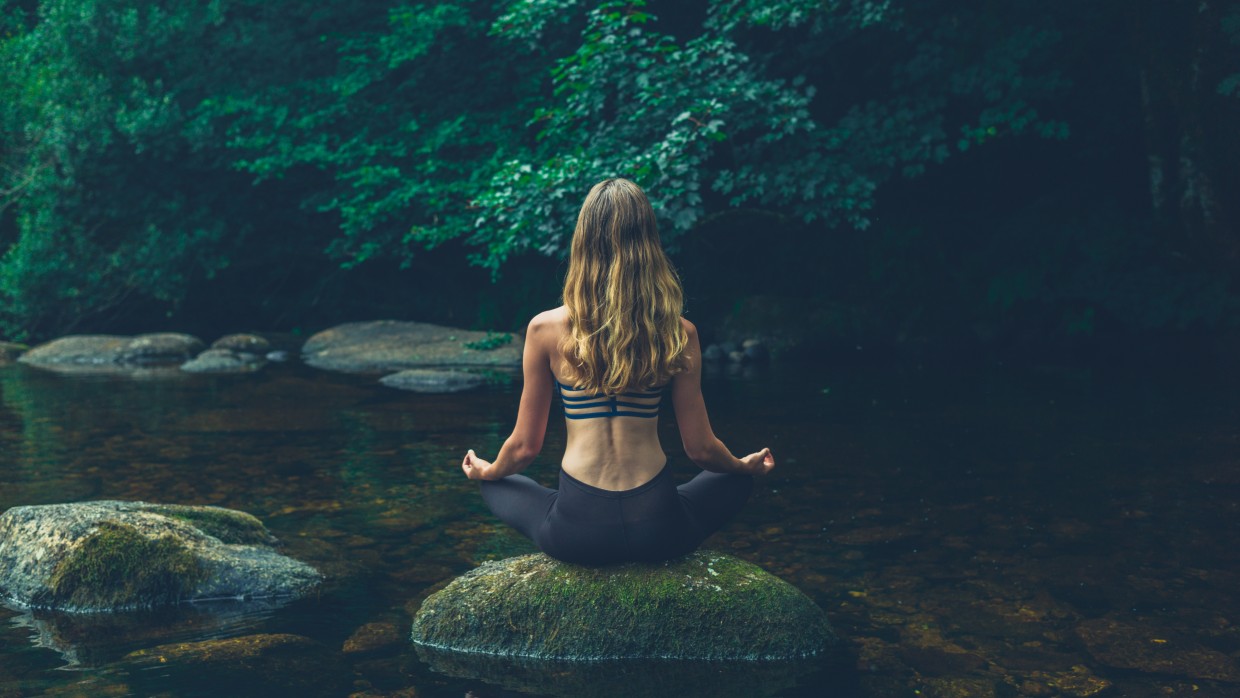 Back to all news