20/10/2023
CosmeticBusiness
"Water Sensing Technology" Keeps Lips Red Longer
New Technology Combines Colour Fastness and Comfort in Lipstick
Shiseido has developed a new method of manufacturing long-lasting lipsticks that are comfortable to wear. The so-called "Water Sensing Technology" recognises and makes use of water evaporating on the surface of the lips after the lipstick is applied.
Network Structure Ensures Long-lasting Colour Gloss
According to the company, it used oily ingredients in the formulation that are compatible with water on the lips. To begin with, the colouring materials are brought together with the help of the "Water Sensing Technology" developed by Shiseido. As soon as any water on the lips evaporates, these materials form loops that join together to form a tight network.
Lipstick Becomes Firm After Contact with Water
The result is a lipstick that feels smooth and almost liquid on application. As soon as the lipstick is applied and reacts with water, a gel-like layer of colour forms that was described as pleasant by those testing it. Furthermore, the lipstick showed itself to be resistant to rubbing off and kept its gloss as well as its colour for more than four hours, the company continues.
The "Water Sensing Technology" will be used for the first time in "Maquillage Dramatic Essence Rouge". Shiseido will be launching the lipstick on 21 November.
Source: Shiseido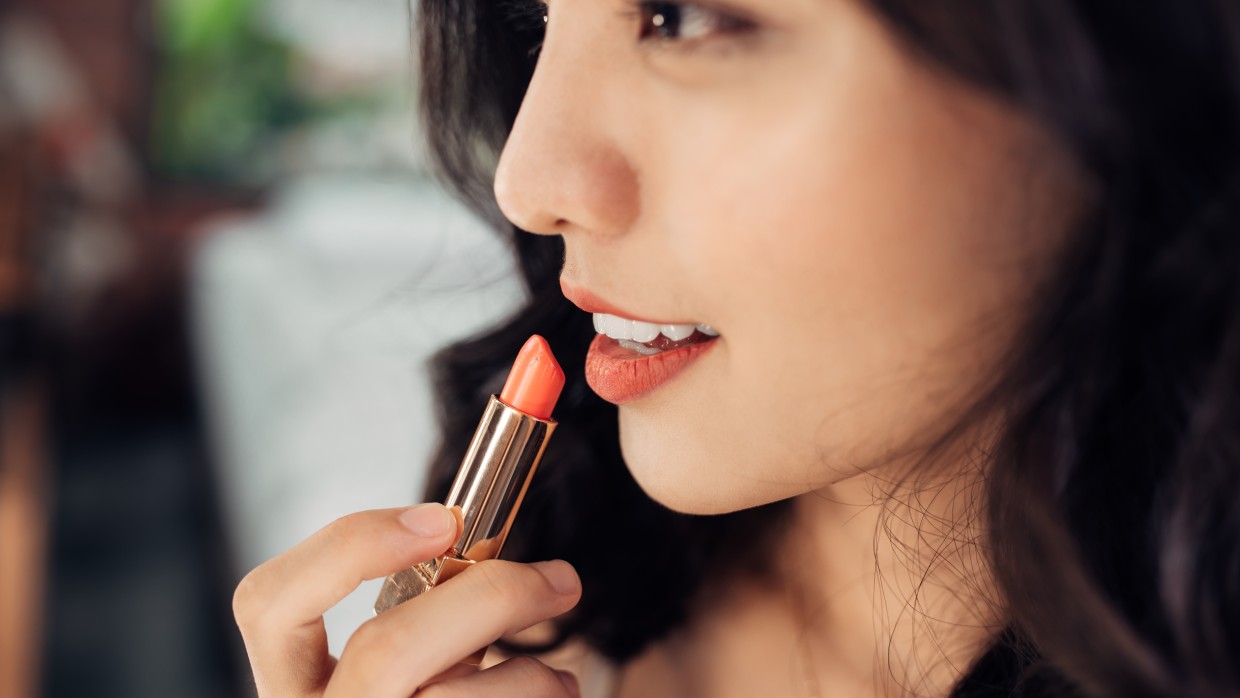 Back to all news