27/09/2023
CosmeticBusiness
Vitality Booster Supplied by the Soil
Revilience Leverages the Protective Mechanism of a Bacterium
Silab has launched a new natural active ingredient called Revilience that promises visibly revitalised skin within seven days. It is based on a bacterium called sphingomonas panaciterrae found in the soil around ginseng roots.
Protection for Ginseng Roots in Adverse Conditions...
The manufacturer says it has harnessed the properties of a bacterium that develops naturally in the hostile environment around the root. It is well-known that Ginseng draws nutrition such as nitrogen from the soil in hostile environments. In order to survive there, the sphingomonas panaciterrae bacteria use a protective mechanism to produce exopolysaccharides (EPS) of the sphingan type. This gives them bio-protective and bio-stimulating properties, the company continues. Silab has developed a biotechnological method to increase the production of EPS. In combination with a specific enzymatic hydrolysis, this approach means the active ingredient can be extracted.
… Can Also Vitalise Skin Cells
Revilience is thought to be able to reactivate the biological pathways in damaged skin, thus recovering its vitality. Cell metabolism is stimulated and the quality of the skin barrier is improved. The active agent is patented, Silab says. The manufacturer recommends using between 0.5 and 2.5 per cent Revilience in treatments for skin that is showing a loss of vitality. The active agent is available as a watery solution and complies with biodiversity regulations and ISO 16128 as well as various international cosmetics directives including those valid in Europe, the USA, China and Japan.
Source: Silab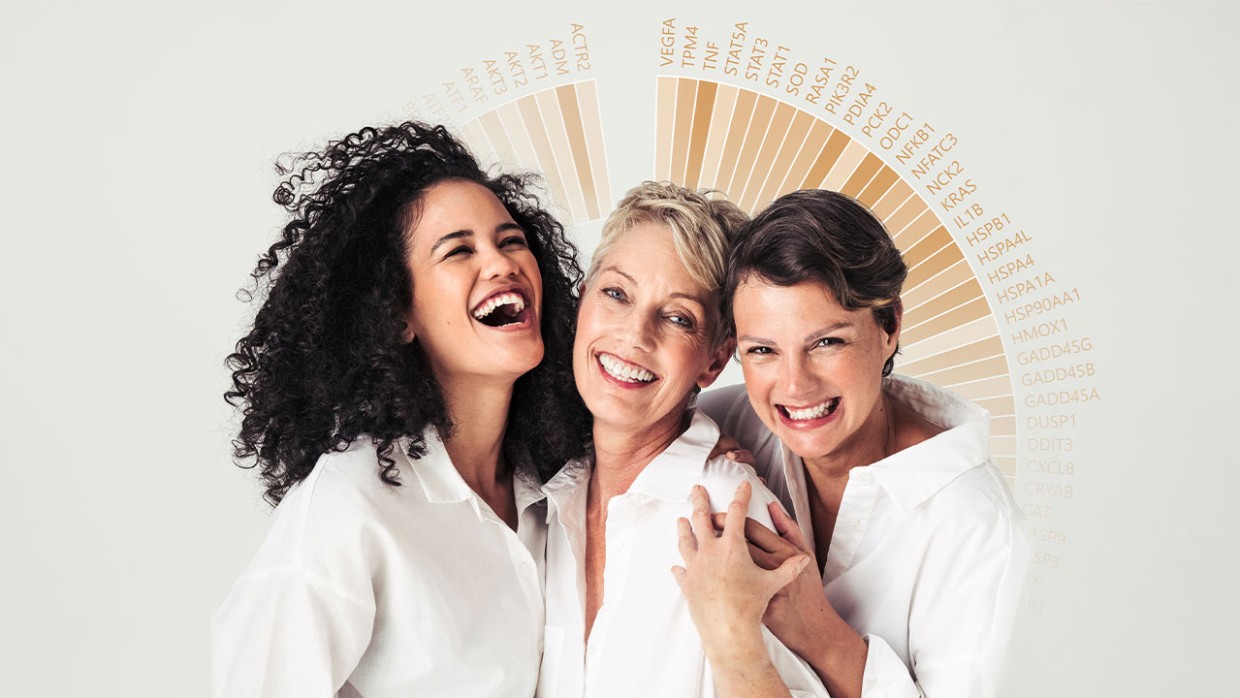 Back to all news