06/02/2023
CosmeticBusiness
Vanillin Is Mass Balance Certified for the First Time
An Ingredient Designed To Replace Fossil-Based Products
Solvay has announced that its vanillin product Rhovanil MB is mass balance certified according to ISCC Plus standards. This is said to prove the controlled use of only traceable and renewable raw materials for this ingredient. Companies using ISCC-certified materials can claim a lower carbon footprint for their products, the manufacturer explains.
Vanilla Aroma for Foods and Fragrances
The company is known as a leading supplier of vanillin and says it can now offer the only available range of highly pure vanillin worldwide that meets this sustainability standard. Rhovanil is used in the production of foods and perfumes.
Certified Since Late 2022
Rhovanil MB can replace established materials that are based on fossil resources, the company continues. The Solvay production site in the French town of Saint-Fons was accepted for mass balancing according to ISCC Plus standards at the end of last year.
Source: Solvay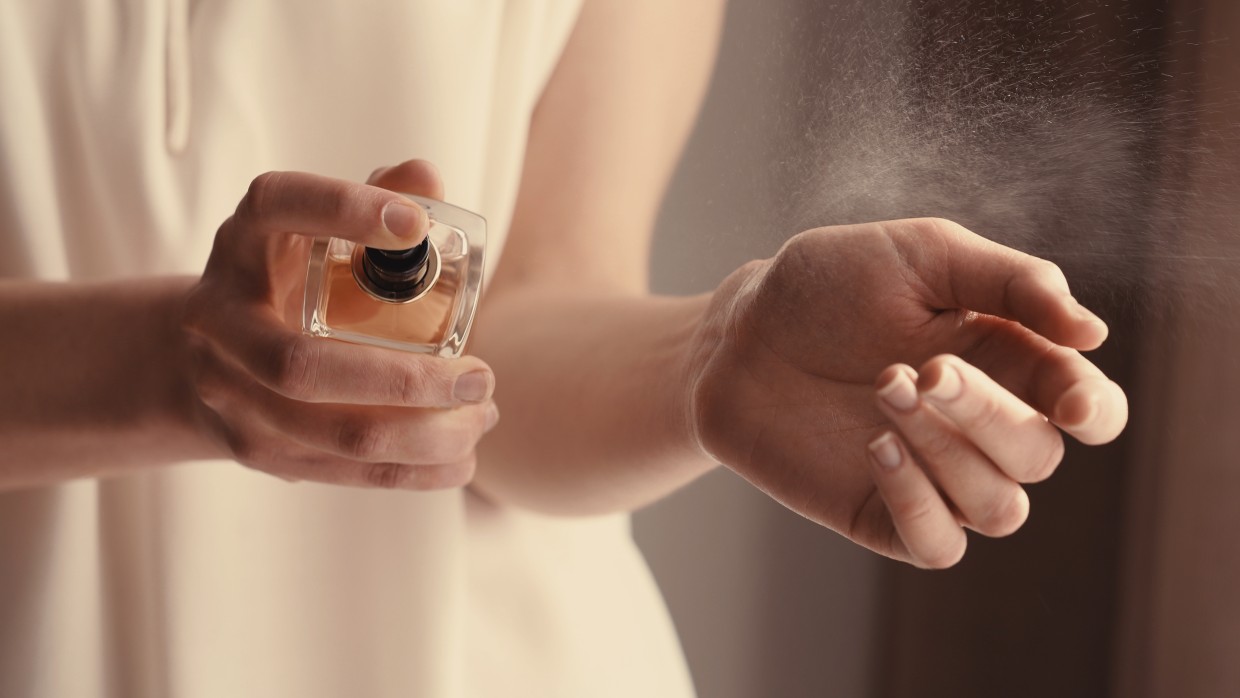 Back to all news