28/05/2021
CosmeticBusiness
Toothpaste Tubes Now Recyclable
Unilever Is Changing Packaging for Dental Care Products Worldwide
Consumer goods company Unilever plans to offer all its dental care brands in recyclable tubes by 2025. According to the company, the new packaging will be available in their two main markets by the end of this year. Signal will be leading the way in France, followed by India.
Less Plastic Required
The new tubes are to be made exclusively out of HDPE (high-density polyethylene), rather than a mixture of plastic and aluminium. HDPE is considered to be one of the most widely recyclable plastics. In addition, the company expects these toothpaste tubes to be the ones with the lowest plastic usage in the future. At 220 microns, the plastic requirement for each tube will be significantly reduced.
New Concept Available to All
The company says that the relevant bodies in Europe, Asia and North America have all confirmed that the new packaging can be processed within the standard recycling stream for HDPE. The recyclable tube concept will also be made available to other interested manufacturers. By doing this, Unilever claims to be facilitating a wider shift in the industry towards more recycling and a circular economy.
Source, photo: Unilever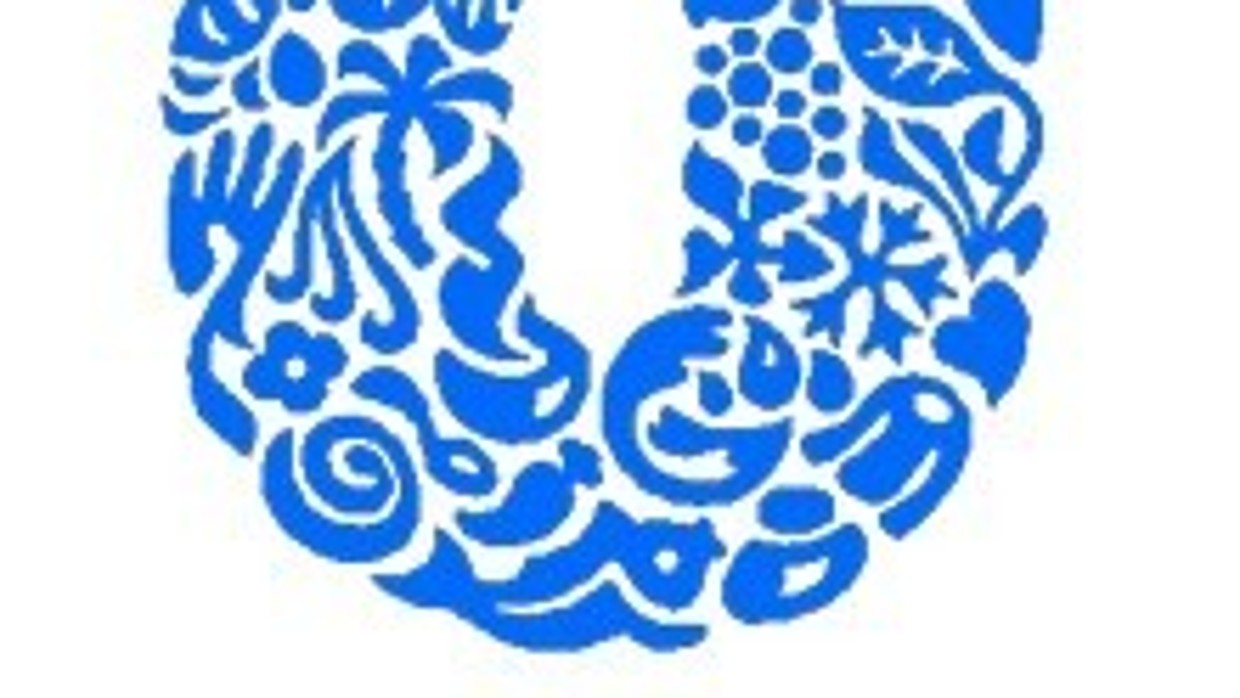 Back to all news