29/08/2023
CosmeticBusiness
Together for Circular Solutions
Henkel Joins the Circular Valley Initiative
Henkel has entered into a partnership with the Circular Valley Foundation to advance the circular economy. The goal of the so-called accelerator program of the foundation is to further promote the German Rhine-Ruhr region as an attractive location for young companies and researchers in the field of the circular economy. The group reportedly is to get the opportunity to connect with start-ups, scientists from around the world and to further expand its own local network in the Rhine-Ruhr region.
Business and Science Jointly Developing Ideas
The network is said to include companies as well as scientific institutions and more than 70 start-ups from all around the world are also part of the network. Twice a year, a new group of international start-ups launches the Circular Economy Accelerator Programme. The Circular Valley Foundation, by its own account, works across industries and technologies to close material loops along existing value chains, develops policy recommendations and sustainably informs the public about the circular economy.
Forum Scheduled for November
The first highlight for the foundation and Henkel reportedly will be the Circular Valley Forum on November 16. Here, more than one thousand decision-makers from business, politics and science will come together to discuss new ideas and approaches.
Sources: Henkel, Circular Valley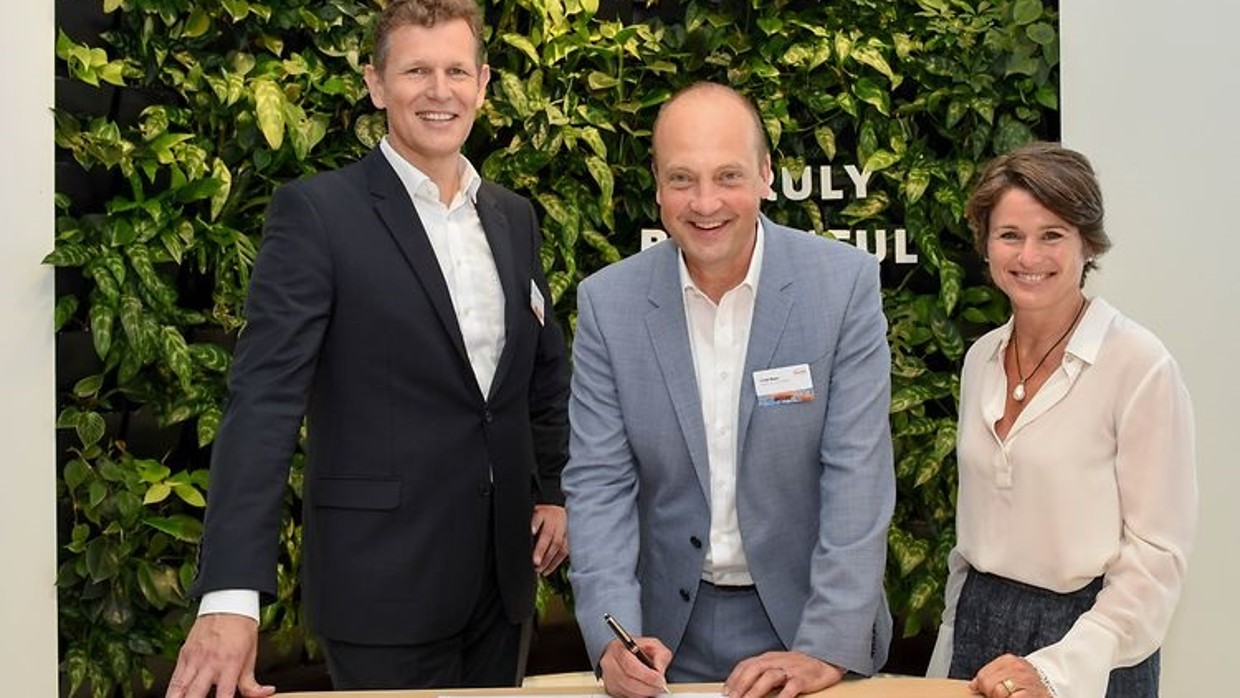 Back to all news