31/08/2023
CosmeticBusiness
Tina Müller Becomes Weleda CEO
She Is To Further Develop the Brand and the International Business
Tina Müller, the former CEO of German beauty chain Douglas, takes over as CEO of the Swiss Weleda AG on 1 October. According to the company, she and her leading team will further develop the business fields of natural cosmetics and pharmaceuticals under the Weleda brand, enhance the international business and the sustainable growth.
Many Years of Experience in the Cosmetics Business
From 2017 to 2022, Müller was CEO of Douglas. In this role, she reportedly shaped the transformation of the company into Europe's largest beauty retailer. Müller then moved to the supervisory board of the Düsseldorf-based group. She has many years of experience in the international cosmetics industry. This includes positions at L'Oréal, Wella and Henkel, where she was responsible for the global cosmetics brand portfolio as CMO and Corporate Senior Vice President.
Beauty and Health are Inseparable
For Tina Müller, "beauty and health are inseparable; I firmly believe they can only be viewed holistically." She states that Weleda has stood for this holistic philosophy for decades, "coupled with sustainability and a lived sense of responsibility for people and nature".
Source: Weleda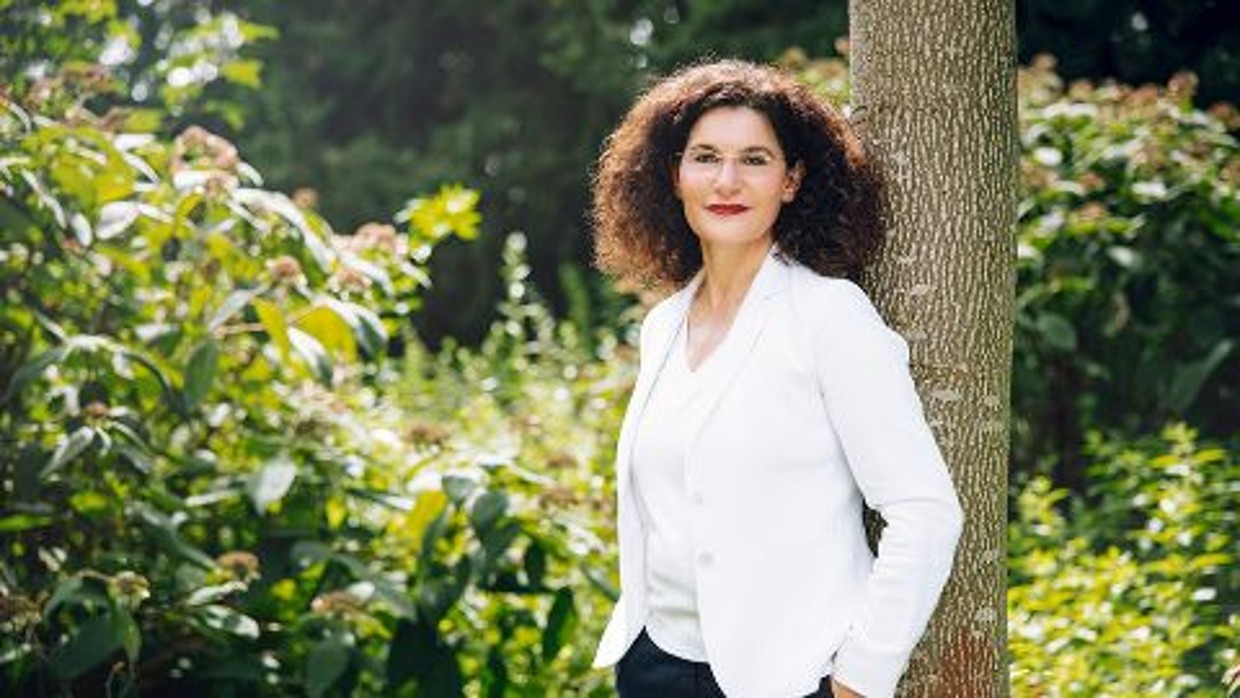 Back to all news