16/11/2021
CosmeticBusiness
These Are the "Tubes of the Year 2021"
Sustainability Was the Focus of Most Winning Concepts
The European Tube Manufacturers Association, etma, has awarded the "Tube of the Year 2021". The four categories were dominated by developments that focus on sustainability.
Recycling and Aesthetics
The Austrian company Tubex Wolfsberg won in the Aluminium Tubes category with its 5-ml sample tube for the Evercalm Redness Relief Serum. According to the manufacturer, the tube is produced from 100 per cent recycled material, of which 95 per cent comes from post-consumer material. The monotube is completely recyclable and fitted with an aluminium closure system instead of the conventional plastic screw cap. Thus, it reportedly can be manufactured in a single production step.
French company Albéa took the prize in the Plastic Tubes category. Its awarded tube for Aflofarm Artishoq is made using Encore PCR resin. According to the jury, it has a catchy design with a blue gradient over the entire tube surface which is achieved using 4-colour flexo and white screen printing.
Convenience and Plastic Replacement
Hoffmann Neopac from Switzerland won in the Laminate Tubes category with its Stylo pipette tube developed and produced for Filorga Laboratoires of Paris. It is used for the anti-ageing cream Skin-Unify Radiance. The new pipette applicator reportedly allows the cream to be applied directly to the skin in a precise and hygienic way. A cone-shaped closure is said to protect the applicator, and the Polyfoil barrier laminate reportedly ensures optimal protection of the formula.
There were two winners in the Sustainability category. Both of them are tubes made from paper. Swiss manufacturer Permapack used a paper composite for a limited-edition hand cream for Kneipp. The tube reportedly contains 71 per cent paper and cellulose. According to the manufacturer, it has an EVOH barrier similar to those used in the beverage sector, for example. Albéa France developed a tube that reduces the use of plastic in the tube body and tube shoulder (excluding the closure) by 45 per cent compared to existing solutions. L'Oréal Vichy uses this solution as packaging for its sun care product. According to the manufacturer, the paper tube is suitable for a range of end-user markets.
Monomaterial Including Barrier
In the Prototypes category finally, the winner was the Polyfoil MMB tube (mono-material barrier) from Hoffmann Neopac. The tube body is manufactured using a lamination process, in contrast to the blown or extruded films currently on the market, according to the company. The advantages are said to be improved barrier performance and more aesthetic options for the tube body. The shoulder and closure of the tube are made of low MFI high-density polyethylene (HDPE) with a minimum quantity of 2 per cent of other materials. The manufacturer states that this is the first mono-material barrier tube in HDPE to receive full RecyClass Technology & Product Approval.
Source, photo: etma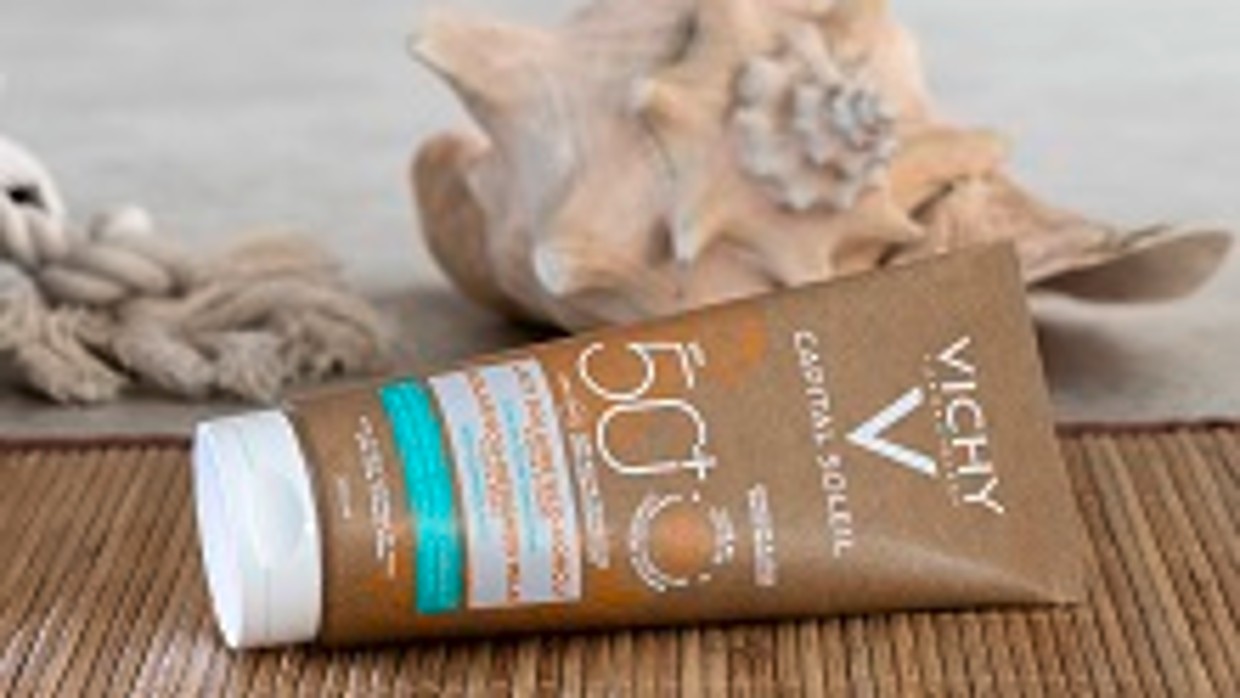 Back to all news