16/05/2023
CosmeticBusiness
The Top Brand in 2023 Is From France
L'Oréal Heads the Global Ranking of 50 Most Valuable Cosmetics Brands
L'Oréal is the world's most valuable cosmetics brand. The UK brand consultancy Brand Finance listed the company at number one in its recent "Brand Finance Cosmetics 50" ranking. Analysts put the value of L'Oréal at 12 billion US dollars. This represents an increase of seven per cent compared to the previous year.
L'Oréal Has the Highest Value, Chando Achieved the Fastest Growth
An additional factor contributing to the brand analysis was L'Oréal's increase in brand awareness and popularity, particularly among younger target groups. The brand experts attribute this to the cosmetics group's stronger online presence and its digital marketing strategy. Furthermore, Brand Finance included L'Oréal's innovative and constantly expanding product range as a criterion in its evaluation. L'Oréal has more than 30 brands internationally and is active in over 150 countries.
Chinese beauty giant Chando was ranked as the fastest-growing cosmetics brand in 2023. Its brand value increased by 36 per cent to 1.3 billion US dollars. The analysts highlighted the company's innovative brand image and unique products as its key strengths. Chando's rapid growth has been driven by an increasing demand for luxury products at affordable prices both in China and around the world.
Natura Is the Strongest Brand
Brazilian company Natura topped the ranking for sheer brand power with a Brand Strength Index of 89.1. Brand Finance evaluates a brand's relative strength based on a scorecard of key indicators for marketing investment, stakeholder equity and business performance. Despite an 18 per cent fall in its brand value to 2 billion US dollars, Natura's strong commitment to sustainability – according to Brand Finance this is crucial to the image of cosmetics brands – has ensured the company's continued success and its popularity with consumers.
Source: Brand Finance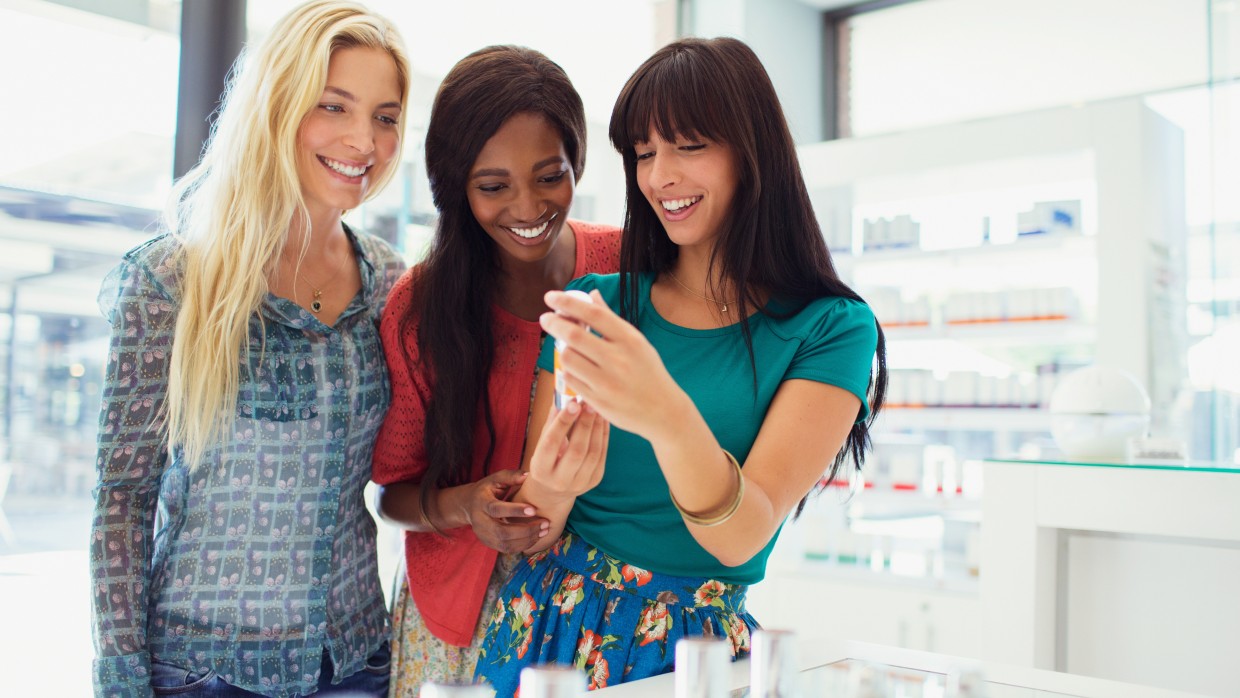 Back to all news