26/04/2021
CosmeticBusiness
The Proper Choice for at Home Hair Colourists
How Colour Brands Can Maintain DIY Demand Long After the Pandemic Ends
Wide product ranges, visibility on social media, product customisation and cooperations with local salons. This is what Mintel's market researchers suggest DIY colour brands should do in the post-Corona era. This will allow manufacturers to retain the increased demand they have enjoyed during the pandemic, even once hair salons reopen, Mintel claims.
Chances are that consumers will continue to colour or tint their own hair even after lockdowns end. According to a Mintel study, two out of every five US consumers say they will continue to use DIY tinting. Brands must offer product solutions that can be used to undo unwanted hair colouring. Mintel recommends setting up a wide range of colours and tints in demi-/semi-permanent and temporary formats to appeal to consumers who are willing to experiment.
Support from Beauty Bloggers and AI
In order to reach target groups directly, market researchers recommend collaborating with beauty bloggers and influencers as well as building an online community. According to Mintel, the latter are in great demand, especially in Hong Kong. More than one in every five 18 to 24-year-old consumers there said they were primarily interested in beauty and skincare brands that allowed them to participate in an active community of users.
In order to attract consumers, who actually prefer hair salon treatments, to use hair colourants at home, brands should increasingly focus on customised products. The market researchers say that artificial intelligence (AI) and algorithms could be used to produce customised dyes that would meet a growing demand. After all, according to the Mintel study, three out of every five adults in Brazil, for example, would be willing to share their biometric data with brands including such things as skin type.
Support for Local Salons
Finally, manufacturers could also join in with the consumer desire to promote their local salons after the end of the lockdowns. According to the analysts, there are positive effects when brand manufacturers team up with local salons for events or carry out charity campaigns for them.
Source: Mintel, photo: Adobe Stock / Valua Vitaly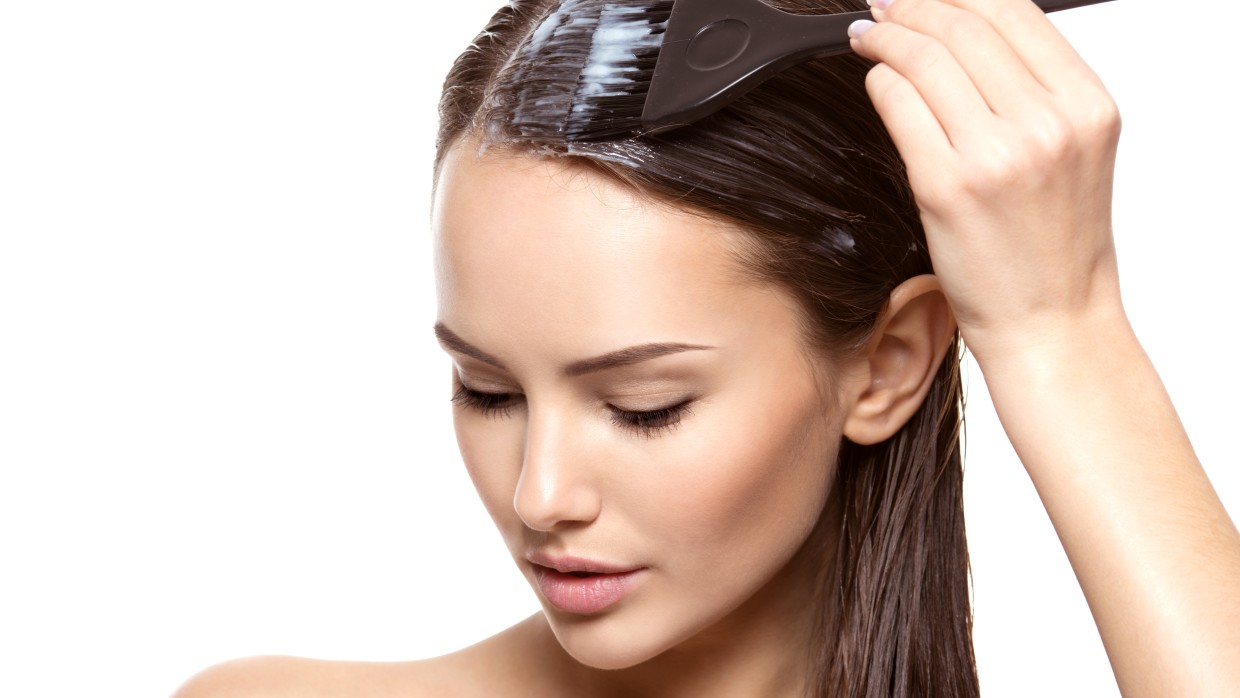 Back to all news