01/12/2022
CosmeticBusiness
The Pandemic, Technology and Beauty
What is Defining Beauty Industry Trends for 2023
Consumers' beauty consciousness is growing, and this will influence trends in the industry in the coming years. Market researchers from Mintel have identified three consumer trends which will influence companies in the beauty and body care industry in 2023 and beyond.
Higher Demand for Effectiveness
The demand for medical beauty treatments is increasing. As a result, consumers expect better evidence of products' effectiveness, also in order to justify the higher prices. Mintel recommends beauty brands use new technologies in order to be able to offer effective products and treatments. These include, for example, genetic sequencing, vitamin personalisation and gene editing. In addition, with the synthetic manufacture of natural ingredients, costs could be reduced and competitiveness increased, according to the consultants.
Greater Mindfulness for Yourself and Others
Mindfulness of our own well-being has increased since the pandemic. In times of stress and profound changes, consumers look for opportunities to mentally strengthen themselves. Beauty care and wellness play an important role here. Beauty brands are focusing on holistic routines and products which support everything from sleep to blood circulation and their connection to beauty. However, an approach which only considers consumers individually will not be expedient, according to the market researchers. Rather, community is gaining importance in the post-pandemic era and concepts of community self-care and mutual support are becoming more popular.
Brands Present Themselves 'Phygitally'
Mintel sees a third trend in the change to targeting, which analysts are calling 'New Rules of Engagement'. Accordingly, brands are reaching their consumers with new experiences, which they are making possible for them to access whether in the store or the home. They can use the breadth of available technology for this, such as RFID, digital avatars, the metaverse and virtual reality. Thus, online and offline formats can be merged and enable consumers to discover and purchase brands and products in a 'phygital' - i.e. physical and digital - manner.
Source: Mintel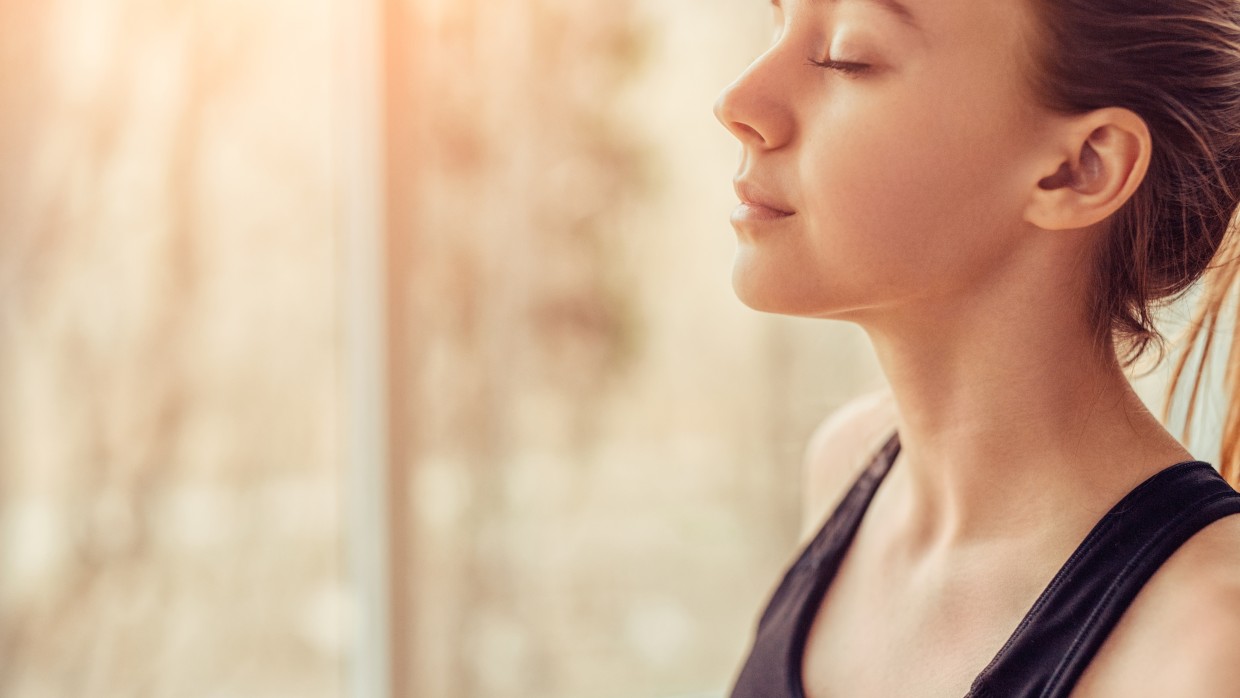 Back to all news