14/03/2022
CosmeticBusiness
The Packaging Sector Is Changing
PwC Study Examines the Challenges Facing the European Packaging Industry
The European packaging industry is dominated by a steady number of company acquisitions and sales. This was revealed by consultants from Pricewaterhouse Coopers (PwC) in a study of all the 725 company transactions in the European packaging sector between 2015 and 2021. This study showed that transactions continued at a consistently high level throughout the COVID-19 pandemic. The consultants come to the conclusion that the European packaging industry is particularly attractive for mergers and takeovers.
Consumer Demand for Sustainability
The study included interviews with stakeholders in the market in addition to results of surveys with over 500 consumers on their preferences and shopping behaviour. According to PwC, consumers said that sustainability issues in products and packaging played an increasingly significant role for them. They understand sustainability above all to include reusable packaging, reduced plastic content, recyclability and the use of local raw materials.
Sustainability Must Span All Processes to Be Competitive
PwC recommends that sustainability should include all stages, ranging from raw materials, production and logistics to recycling. The consultants predict that considering materials and reusability alone will no longer be sufficient to confer a competitive advantage. Since streamlined and efficient production processes are important factors in the success of packaging companies, PwC expects big data and analytic tools to give them the flexibility to adapt to market change.
Source: Pricewaterhouse Coopers Photo: Adobe Stock, Robert Kneschke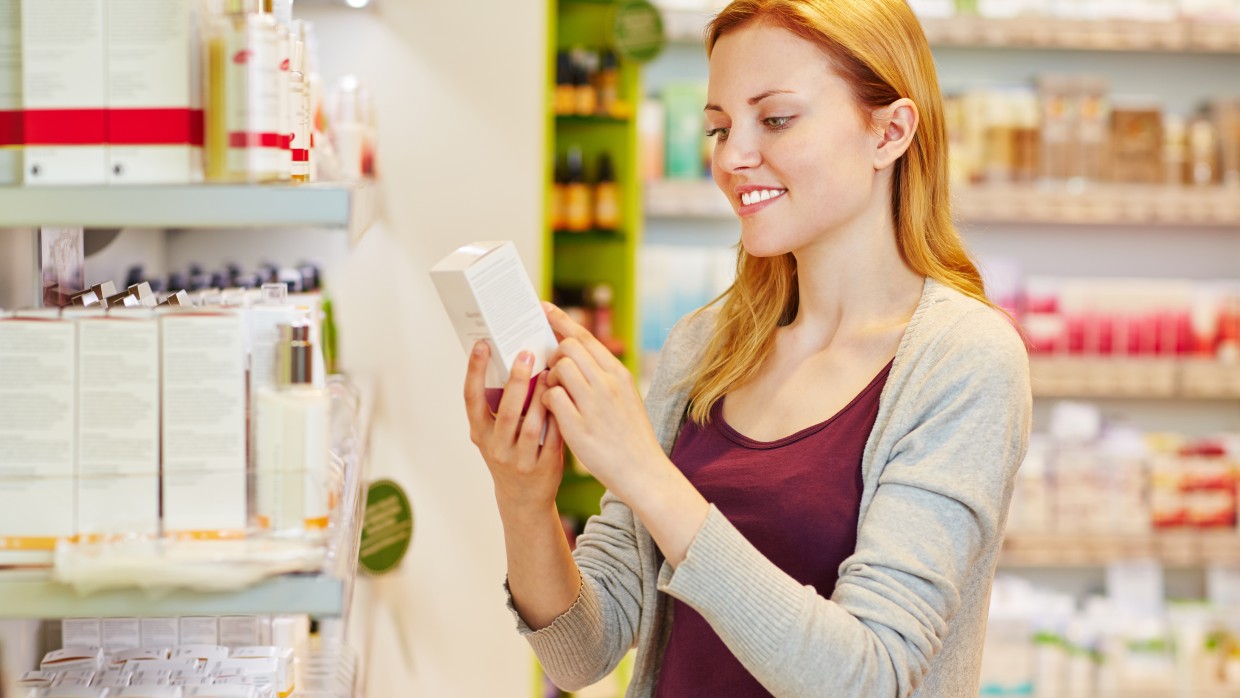 Back to all news