17/04/2023
CosmeticBusiness
The Future is Green
"Future Cosmetics" Study Sees Neo-Ecology as the Most Significant Industry Trend
On behalf of the Austrian platform Kosmetik transparent, the Future Institute (Zukunftsinstitut) recently studied the most significant cosmetics megatrends in Austrian society. The most important results are summarised in the study "Future Cosmetics". One of the central trends the Institute identified is so-called "neo-ecology".
Less Transportation, More Natural Ingredients
The Future Institute uses the term "neo-ecology" to describe the social consensus on sustainability. This is reflected in various factors. One of these is the focus on items of local origin. The COVID-19 crisis and the war in Ukraine have not only disrupted established supply chains but have also led Austrian consumers to rethink their shopping habits with an increased focus on local products.
The study's authors see another aspect of neo-ecology in the increasing significance of plant-based ingredients. They note that vegan skin and body care is a sector with high potential for innovation, with some 130,000 to 250,000 plant varieties still unexplored. The analysts assume that the ongoing search for new plant species and the discovery of new types of interactions between skin or hair and plant-based ingredients will also lead to new and sometimes revolutionary cosmetics formulations.
Recommendations From Nearshoring to Cosmetics Subscriptions
On the basis of this and other study results, the authors have set out recommended measures to help cosmetics companies meet the future expectations of Austria's consumers. These include advice on establishing regional channels as far as possible in terms of so-called "nearshoring" and placing an emphasis on domestic ingredients and local production. The analysts also recommend an increased focus on vegan cosmetics because an increasing number of consumers are looking for plant-based cosmetics products. When it comes to packaging, innovation and sustainability are also in demand. The slogan "reduce – reuse – recycle" can help avoid the use of disposable packaging. Along the same lines, cosmetics subscriptions that provide regular product refills may become increasingly significant.
Source: Kosmetik transparent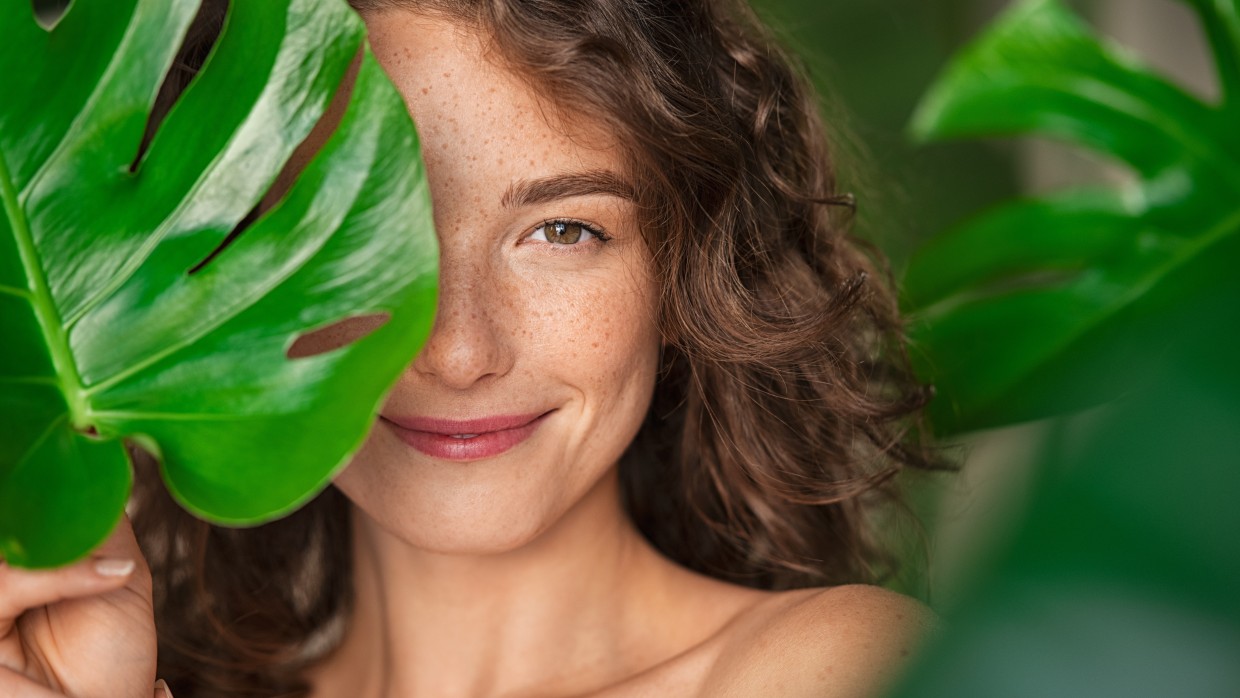 Back to all news