14/05/2021
CosmeticBusiness
The Chinese Attach Great Value to Their Hair
Study: In the People's Republic of China Haircare is Just as Important as Skincare
Chinese consumers have discovered the importance of haircare. A study by the market research agency Mintel revealed that for 90 per cent of all urban Chinese consumers, haircare is just as important as skincare. This is also reflected in the market for shampoo and haircare products in the People's Republic. According to the experts, by 2025 the market value is expected to increase steadily to 60.5 billion renminbi (7,744 billion euros).
Simple Usage and Efficiency Are High Priorities
The study found that Chinese consumers particularly appreciate products which are efficiently and easy to use. Female consumers, for example, use leave-in products such as hair oils and serums. Male consumers prefer 2-in-1 shampoos and conditioners. Important factors are the nourishing contents (64 per cent) and hair repair (53 per cent). The market researchers recorded a growing interest in areas closely related to skincare. These include thorough cleansing (64 per cent), strengthening hair and scalp (55 per cent), regulating care (53 per cent), protective (44 per cent) as well as calming effects (35 per cent).
Chinese Consumers Love Experimenting
Based on their study, the analysts at Mintel also estimate that Chinese consumers are open to experimenting. 66 per cent of those interviewed said they did not want to always use the same haircare products. Young female consumers between the ages of 25 and 39 in particular confirmed this statement (71 per cent) and have confidence in new haircare brands (74 per cent). The market researchers also observe the similarity to skincare in this area. Primarily, products are being selected based on the individual's own hair needs. As a result, the study authors assume that information about ingredients and communication of product benefits will continue to gain importance in this market.
Source: Mintel, photo: Adobe Stock / Sofia Zhuravetc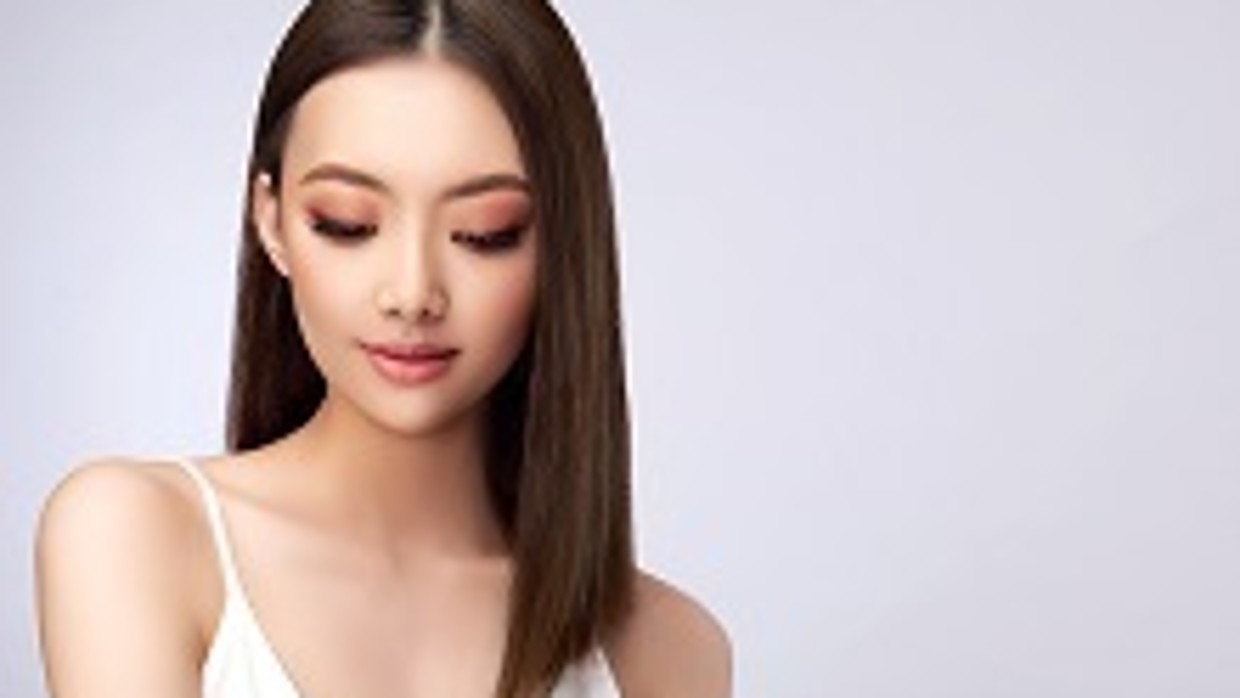 Back to all news