26/05/2023
CosmeticBusiness
The Beauty Challenge
Key Factors in the Rapidly Growing and Changing Cosmetics Market in the Next Five Years
The beauty industry is currently in a phase of rapid expansion and transformation. This is revealed in a special edition of the McKinsey report: "The State of Fashion". The report predicts that global turnover of beauty products will grow 6 per cent each year until 2027 from the current level of 427 billion US dollars. The consultants name the issues that brands and distributors wishing to participate in this growth should focus on.
What Gen Z Wants
According to the market experts, the next five years will mostly be a matter of understanding and reaching the younger generations. McKinsey says that Generation Z, which will comprise a quarter of the world's population by 2030, has a different understanding of beauty than previous generations. Sustainability also plays a greater role for them than was previously the case. These two factors are expected to dominate the cosmetics market, especially since today's teens and 20-somethings use channels such as social media to exert a strong influence on perceptions and views.
More Flexibility and New Markets
McKinsey predicts there will be major changes in distribution strategies for brands and trading companies. Competition will continue to increase, leading to greater reliance on multichannel concepts that enable companies to respond flexibly to market demands.
McKinsey sees advantages for companies that successfully achieve geographic diversification. Alongside the previously dominant markets of China (predicted turnover of 96 billion US-dollars in 2027) and the USA (predicted turnover of 115 billion US-dollars in 2027), the Middle East and India will grow in significance.
Luxury and Wellness as Big Winners
The market consultants name two further segments offering opportunities for companies to prepare for the cosmetics industry of the future. The first is luxury cosmetics. Here, sales revenue is expected to double from some 20 billion US-dollars today to around 40 billion US-dollars in 2027, according to McKinsey. The analysts identify wellness as the second major topic. In their report, the authors anticipate that beauty will increasingly encompass general wellness. Products can range from dietary supplements and sleep aids to lotions based on traditional medicine. McKinsey expects annual growth of 10 per cent in the wellness industry until 2027.
Source: McKinsey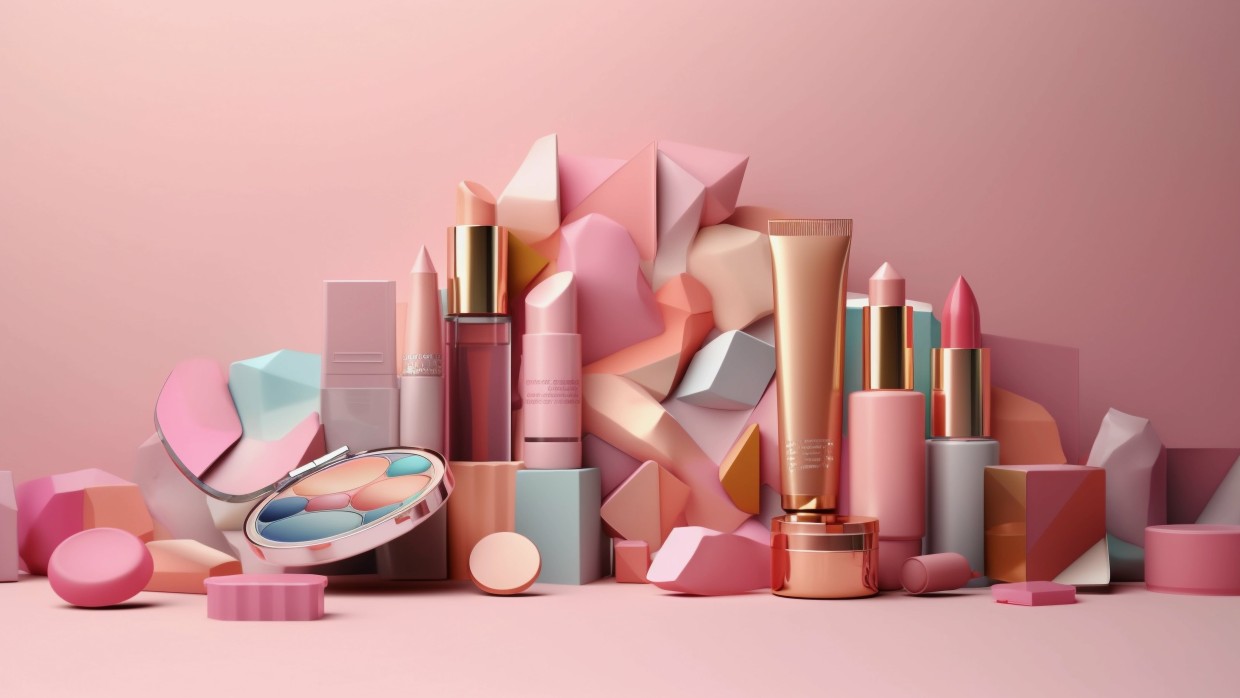 Back to all news