30/08/2023
CosmeticBusiness
The Bathroom Goes "Wild"
British Manufacturer Turns Crisps into Shower Gel Refills
The British manufacturer of body care products Wild has launched a refillable shower gel that is 100 per cent plastic-free and compostable. According to the company, the case is made from aluminium and kept for life. The refills are 100 per cent plastic-free, made from plants, and will biodegrade faster than a banana peel, the manufacturer states.
Refill Made from Bamboo and Potato Starch
The refills reportedly are made of 70 per cent bamboo starch and 30 per cent plant starch, i.e. the potato starch waste from supermarket crisps. The blend goes through a specific carbon-efficient heating and moulding process which transforms the plants into a refill.
No More Single-Use Plastic in the Bathroom
Wild began three years ago on a mission to reduce single-use plastic in the bathroom. It all started with deodorant, further alternative products followed. The company announced it will soon be releasing an aqua and pink case for the shower gel.
Source: Wild Cosmetics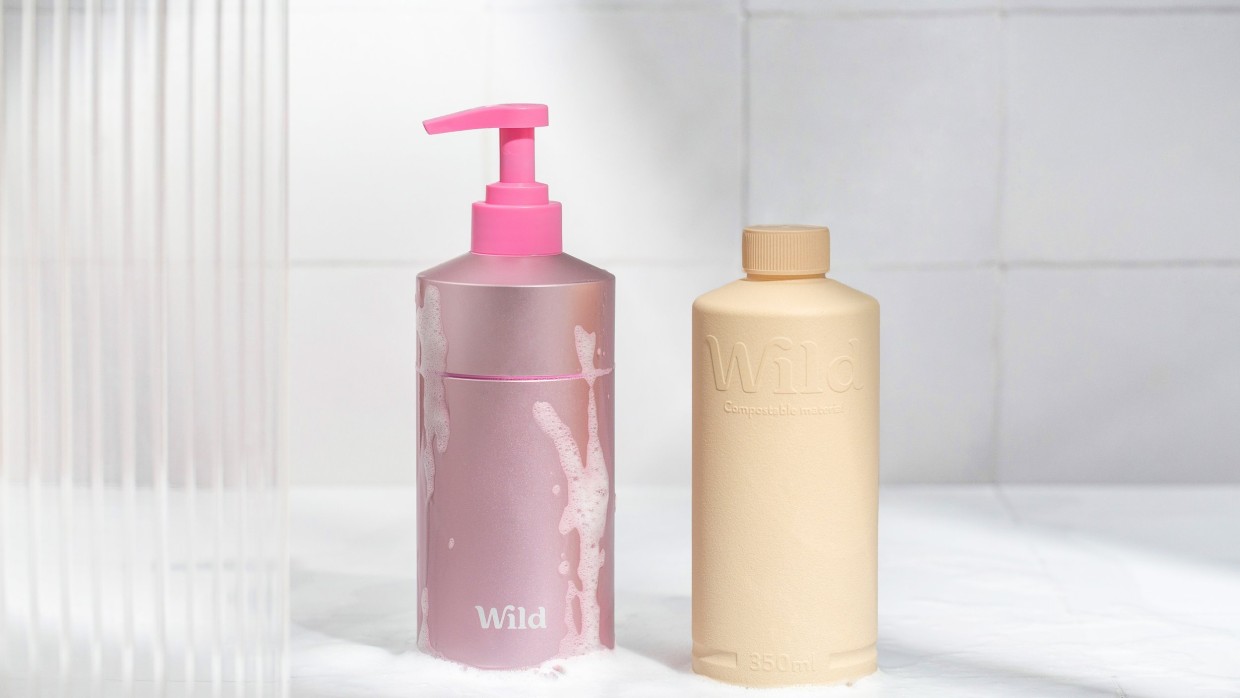 Back to all news