21/11/2022
CosmeticBusiness
T.R.U.S.T. Your Brand
Clarins Introduces Traceability for Its Products and Plant Extracts
Clarins aims to improve the transparency of its products for consumers and has developed an innovative platform to achieve this. The platform is called "T.R.U.S.T" and can be used to trace the manufacturer's personal care products "from the field to the client". The letters in the name stand for traceability, responsibility, uniqueness, security and transparency.
Transparency Enabled by Blockchain
The platform uses blockchain technology. This is said to make it possible for consumers to receive non-manipulated and therefore reliable information. By scanning a QR code on the packaging of their skin care product, they will be directed straight to the company website and the T.R.U.S.T platform. They then need to enter the batch number to receive information on all stages of the production process for their product. The consumer information includes comprehensive details on each of the plants the product contains. Users can find out about the properties, origin and type of cultivation of each plant. According to the company, all plants are grown organically and traded fairly.
A Platform Extension Is Planned
Currently, there are 30 products and 40 plant extracts on the platform, the manufacturer says. Clarins plans to make around 100 products traceable by the end of 2023. T.R.U.S.T will initially be launched in the USA and be available worldwide by the end of this year.
Source: Clarins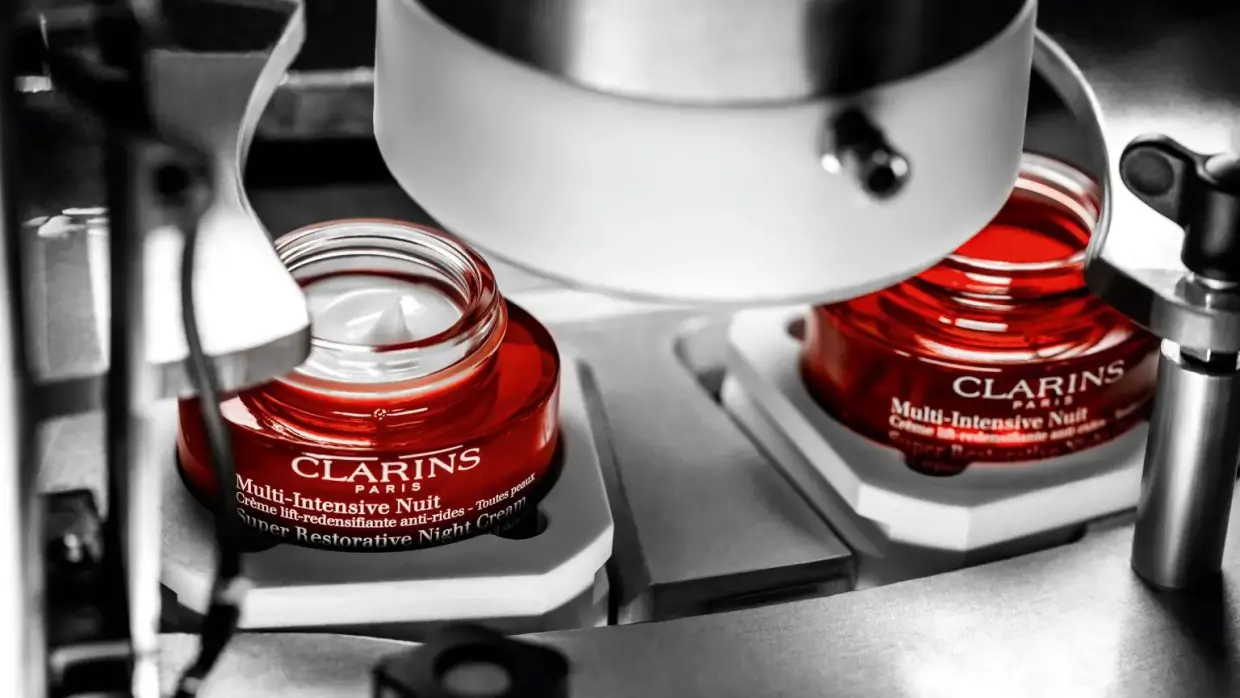 Back to all news