03/04/2023
CosmeticBusiness
Sustainable All The Way Down to The Details
Applicator Brushes with PCR Fibres and Shadow Printing for Packaging
Geka, supplier to the cosmetics industry, has presented two new solutions aimed at helping customers reach their sustainability goals.
Brush Fibres Made From Recycled Plastic
According to the company, it is producing the first mascara and eyebrow brushes made from PCR fibres. The new brushes are made from up to 65 per cent recycled PET or PBT. Its fibres and designs are perfect for adding volume and separating or extending eyelashes and eyebrow hairs, according to the manufacturer. This new development represents an expansion of the company's range of sustainable products for the cosmetics industry. Its Reborn collection includes mascara, lip gloss, eyebrow brushes, cleansing pads and accessories made from 93 per cent organically based and recycled materials.
Printing Without Colour Application
Geka has added its patented Shadow Printing Service to its portfolio as a further product innovation. In this process, the design on the surface of packaging is created without additional films or printed colours. This has the dual advantages of being more sustainable and of enabling complex individual elements and structures to be added to bottles or caps, the company says. In combination with textures, this can result in designs that reflect brand identity and catch the eye at the PoS.
Source: Geka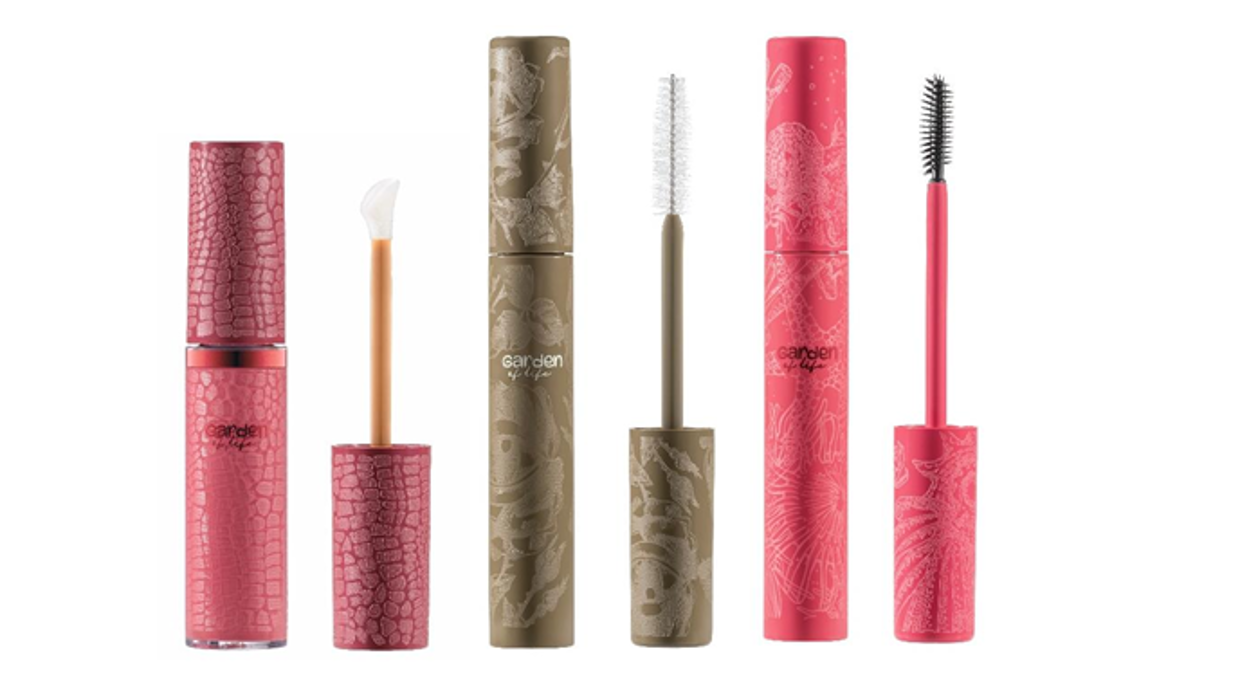 Back to all news