18/02/2021
CosmeticBusiness
Sugar Cane for Indigenous Beauty Formulations
Nu Skin Re-Launches Its Epoch Collection in Organic PE Packaging
To mark their Epoch skincare range's 25th anniversary, US-based Nu Skin has given the products a new, eco-friendly sugarcane-based packaging. The company says it is the first beauty brand to use this "Eco-Pac" packaging. The range includes 13 products for body, face, hair and baby care.
Baobab and Porcelain Flowers
According to the company, the Epoch care range focuses on authentic formulations based on botanical knowledge from indigenous peoples. In addition to improving people's lives, this is also intended to protect indigenous plant diversity, says Nu Skin. The range includes Baobab Body Butter with ingredients from the fruit of the African baobab tree and Yin & Yang masks made with porcelain flowers and charcoal, which are ingredients from indigenous Chinese cultures, the company adds.
Fewer Emissions and Less Plastic
The switch to sustainable "Eco-Pac" packaging is thus seen as a further step in the brand's efforts to present their products in a natural and environmentally friendly way. According to the company, the packaging is made of 100 per cent bio-PE, which should result in a reduction of 83 per cent of the CO2 emissions and an average of 10 per cent of the plastic used per product. On top of this, the packaging is a mono-material solution that can be easily recycled.
The new packaging is to be rolled out gradually in individual markets from March onwards.
Source: Nu Skin, photo: XXX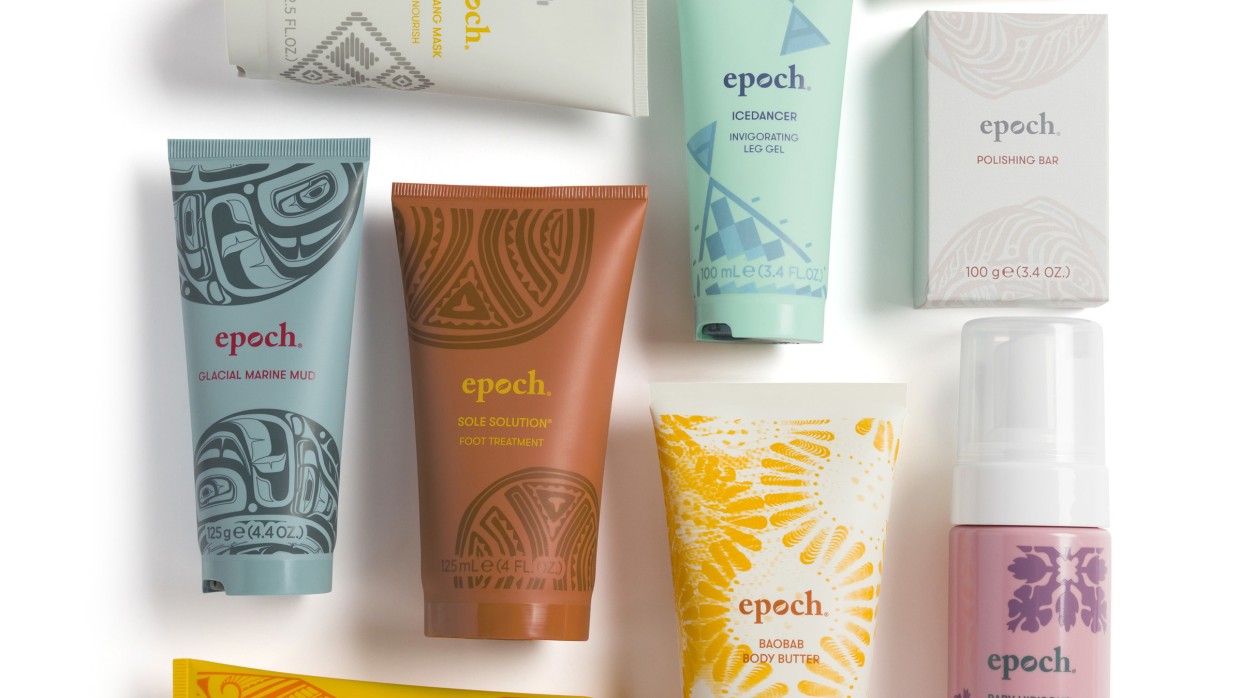 Back to all news