14/10/2021
CosmeticBusiness
Strengthening the Skin's Resilience Naturally
New Cosmetic Active Ingredient Regulates the Hydration Of Mature Skin
Merck introduced its new cosmetic ingredient RonaCare Epintegrity. According to the German technology company, the product is to help the skin maintain the integrity of the epidermis. It reportedly is inspired by the Natural Moisturizing Factor (NMF). This consists of a mixture of hydrophilic substances with a strong water-binding capacity that regulate skin hydration. If the skin lacks NMF, for example because of natural skin aging, the skin dries out, becomes taut and flaky.
Completely Of Plant And Mineral Origin
RonaCare Epintegrity is said to counteract this with a composition of selected natural amino acids as well as the most effective components of NMF, the manufacturer states. The product reportedly improves the resilience of the outermost layer of the epidermis by delivering calcium to skin cells. This is said to help build the bonds that hold epithelial cells together, while also helping to seal the spaces between cells.
Start Of a New Range Of Active Ingredients
The new ingredient is Halal certified and completely of plant and mineral origin. According to Merck, it is suitable for use in a wide range of topical products, from daily skin care to dermocosmetics. It is said to mark the start of a range of botanical- and marine-derived cosmetic actives that the company's Surface Solutions aims to launch in the coming months.
Source, Photo: Merck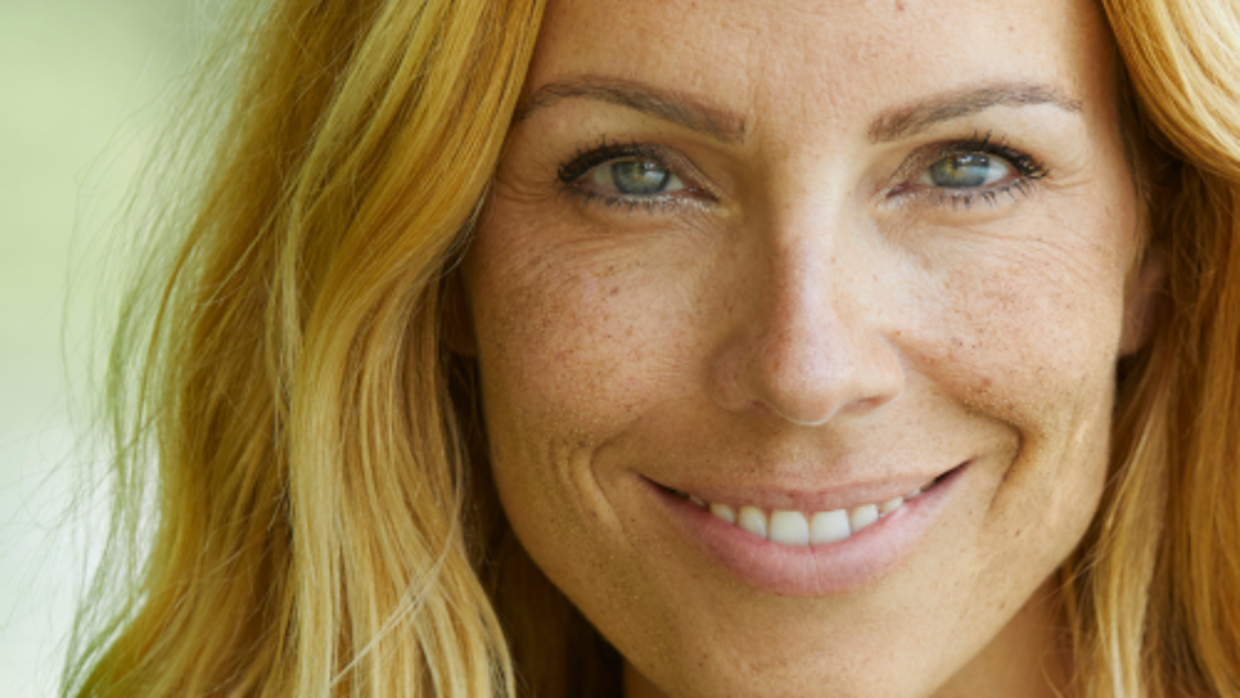 Back to all news