07/12/2021
CosmeticBusiness
Stop Scrolling and Switch Off
Lush Withdraws From Four Social Media Platforms
Lush has pulled out of certain social media channels. With a single, final post on 26 November under the headline "Be Somewhere Else", the cosmetics brand has reduced its presence on Facebook, Instagram, Snapchat and TikTok platforms. In the post, they encouraged users and followers to "stop scrolling" and engage with the brand in places "that look after you and your mental wellbeing". This move is the result of the company's new anti-social media policy that is now valid in all 48 countries where the brand has a presence.
Facebook & Co. Are Incompatible With the Brand's Identity
The company states that it is saying goodbye to the above-mentioned platforms until they can offer a safer environment for their users. Recent information from whistleblowers shows the kind of harm users are exposed to through algorithms and loose regulation, the manufacturer explains. Lush's brand philosophy is about helping people to relax and supporting their well-being. By contrast, social media platforms have begun to have the opposite effect by getting users addicted to scrolling on their smartphones, as the company states in justification of its decision.
Lush already attempted to put an end to its presence on Facebook and Instagram back in 2019. However, it admits that it found itself returning to these channels due to its own fear of missing out. The cosmetics brand now hopes that the platforms will adopt strict guidelines and that international regulations will be enshrined in law.
New Channels of Communication Will be Established
Lush will not be withdrawing completely from social media. New ways will be found to connect with customers and build better communication channels. Alongside these efforts, the company will continue to use selected platforms such as Twitter, YouTube and LinkedIn.
Source, photo: Lush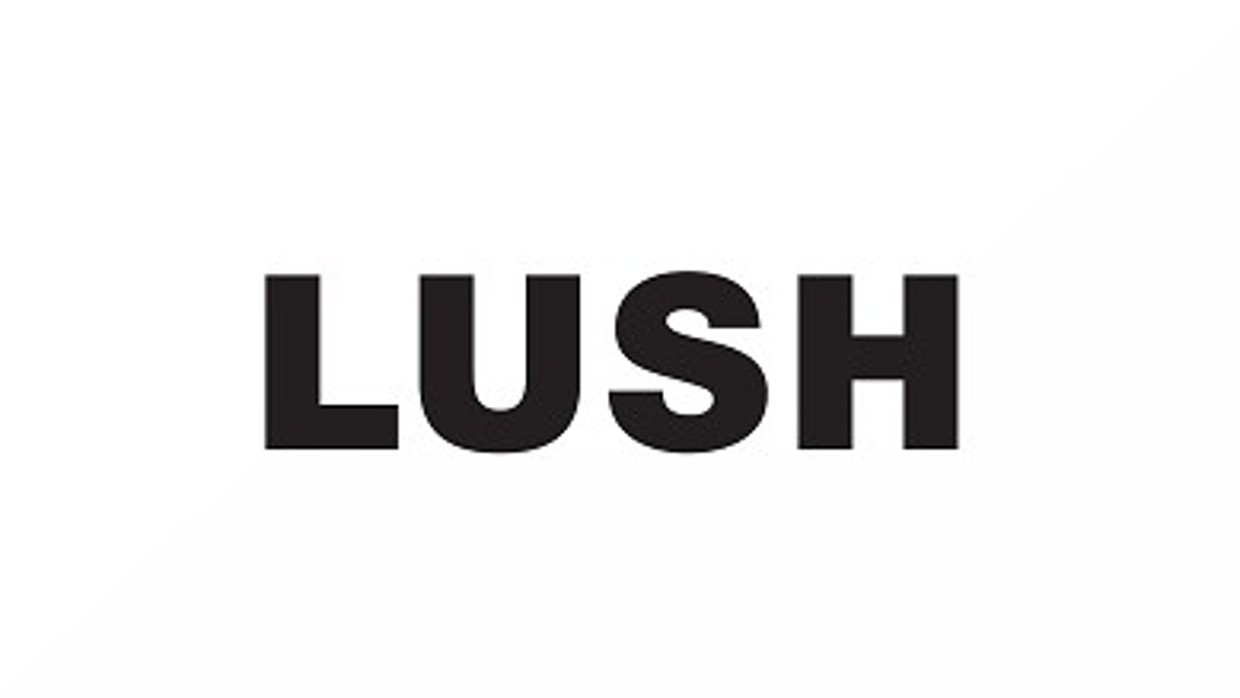 Back to all news