27/10/2023
CosmeticBusiness
Soft on Skin, Hard on Grime
New Biosurfactant Provides Gentle but Thorough Cleansing Effect
Evonik has expanded its range of eco-friendly glycolipids. Sophance LA-A is an acidic sophorolipid suitable for use in facial cleansers, micellar waters, make-up removers, scalp treatments, wipes and oral care products. The biosurfactant is characterised by excellent cleansing performance and can be easily rinsed off. According to the manufacturer, it is made using a natural fermentation process and preserved using lactic acid. Sophance LA-A is COSMOS compliant.
Around 17 Per Cent Improved Cleansing Performance
According to the company, tests have shown that the new ingredient is soft on skin, mucosa and eyes. Compared to micellar water, Sophance LA-A also proved 17 per cent more effective in removing mascara and foundation.
The Cleansing Power of Nature
The ingredient is a biosurfactant, meaning that it is biodegradable and does not irritate the skin as can be the case with conventional surfactants. Biosurfactants are derived from biological organisms such as yeast, fungi and bacteria. They are able to produce a cleaning effect even under extreme conditions such as high temperatures or elevated pH levels. Sophorolipids were the first microbiological biosurfactants used in cosmetics products. They are produced from yeasts and are naturally found in certain varieties of honey, for example.
Source: Evonik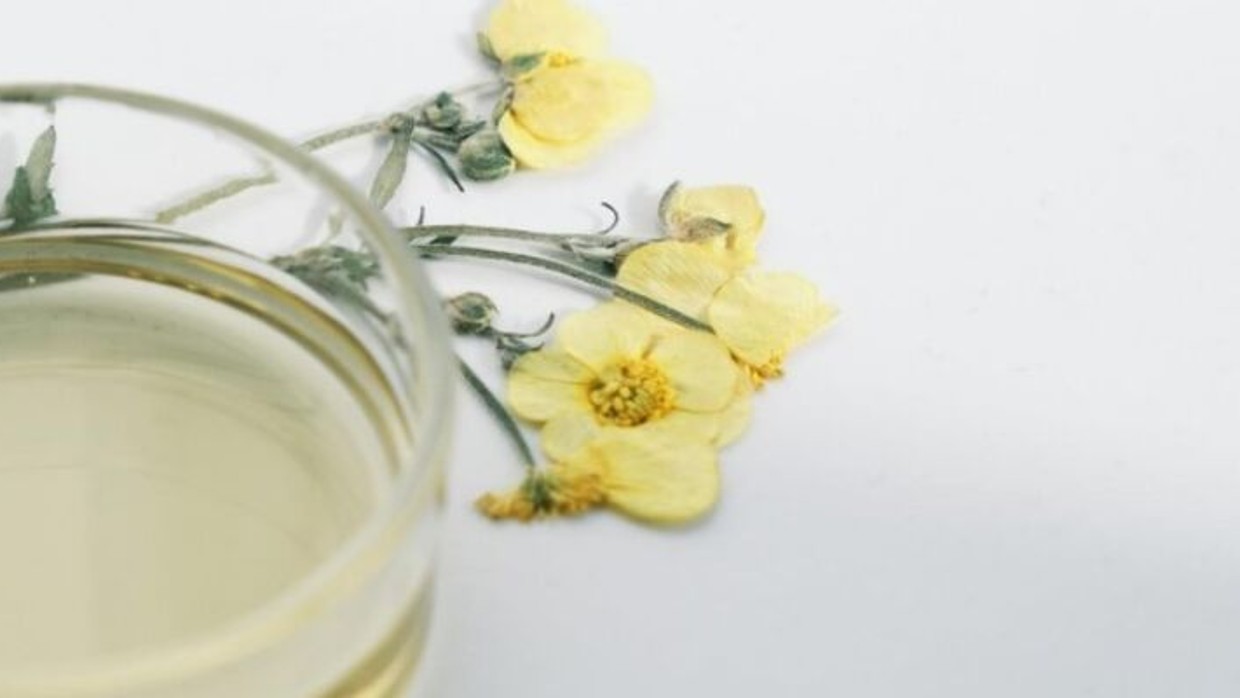 Back to all news