15/11/2023
CosmeticBusiness
Smooth Skin, Soothed Skin
Two New Ingredients Reduce Inflammation and Signs of Ageing
Spanish manufacturer LipoTrue has introduced two new ingredients that aim to restore a youthful appearance to the skin of the neck and décolleté as well as soothing sensitive skin. Both are derived from natural botanicals.
More Stable Collagen Network Firms up Neck and Décolleté
For Col-4-Frag remastered for the neck and décolleté, the company is relying on its "Wild Plants as Biofactories" technology platform. The new ingredient is the latest addition to its "Remastered Fragments" range of protein fragments. The manufacturer says the new product is a biomimetic type IV collagen fragment derived from vertically farmed wild plants. Together with perlecan and collagen VII, the substance influences the synthesis and anchoring of the skin's collagen network. This creates more links between the cells and promotes the firmness of the dermis and epidermis. The result, according to the company, is a neckline with smoother skin and fewer ageing spots.
Interrupting the Neurogenic Inflammatory Loop in Sensitive Skin
With Calisensix, the manufacturer aims to offer an ingredient for sensitive skin. It is derived from the bark of the white willow and the stem cells of tomatoes. According to the company, Calisensix heals neurogenic inflammation and alleviates complaints caused by sensitive skin. When pain receptors in the keratinocytes are sensitised by harmful stimuli, neuroactive inflammatory substances are released that, in turn, sensitise neurons or other cells and produce even more inflammatory substances. Calisensix is designed to help interrupt this neurogenic inflammatory loop. The ingredient is Cosmos compliant.
Source: LipoTrue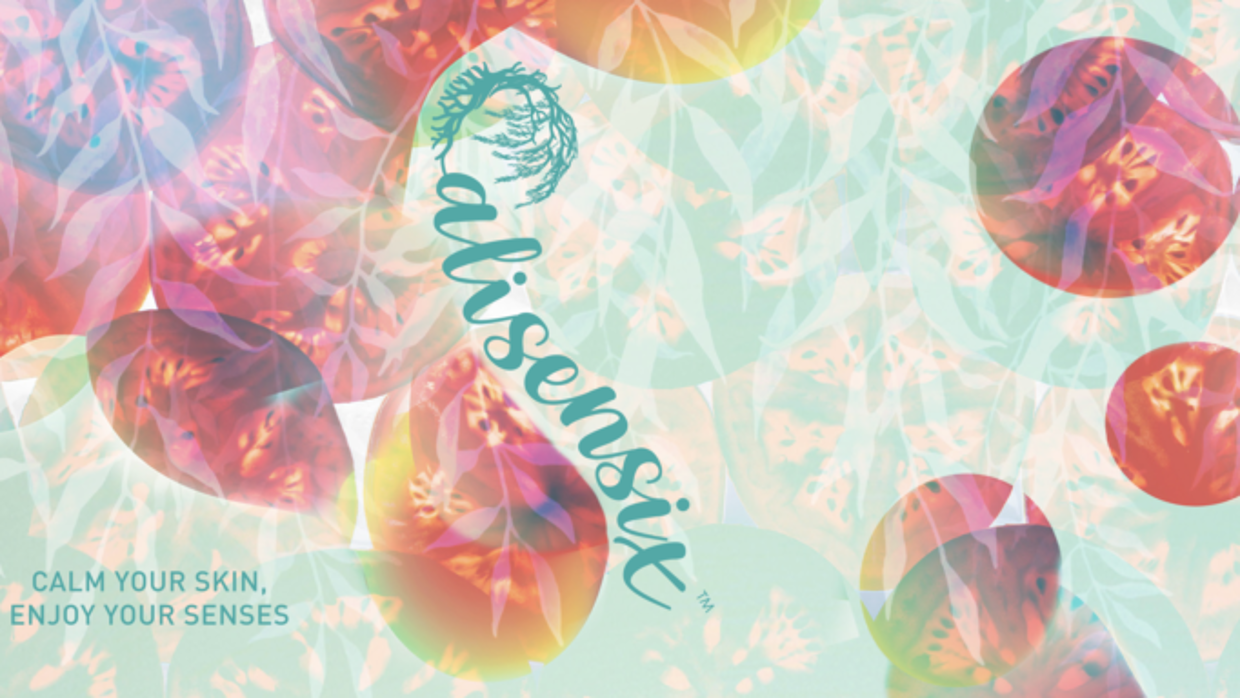 Back to all news