04/05/2023
CosmeticBusiness
Smaller Footprints Justify a Higher Price
Sustainable Packaging Is an Increasingly Important Criterion in Purchasing Decisions
Consumers continue to attach great importance to sustainable product packaging and are not even deterred by inflation and rising costs. This was revealed by the American packaging manufacturer Trivium Packaging in its annual Buying Green Report.
Consumers Are Willing to Pay a Higher Price for Sustainable Packaging
In the report, the company states that 82 per cent of the participants in a global survey were prepared to pay more for sustainable packaging. This number has increased by four percentage points compared to last year, according to the company. Young consumers in the age group between 18 and 24 are crucial here. According to the survey data, 90 per cent of this age bracket are prepared to pay more if the product packaging fulfils sustainability criteria.
Sustainability Information Is Perceived as Unclear
The study indicates that the predictions stem from a growing environmental awareness among consumers with two in three respondents considering themselves to be environmentally conscious. 63 per cent refuse to buy products in environmentally harmful packaging, 80 per cent would like to use refillable packaging more often and 71 per cent stated that they already actively select products because of the sustainable packaging. At 46 per cent, almost half of those surveyed feel that unclear information about the sustainability of the packaging is the main obstacle in deciding what to buy.
Source: Trivium Packaging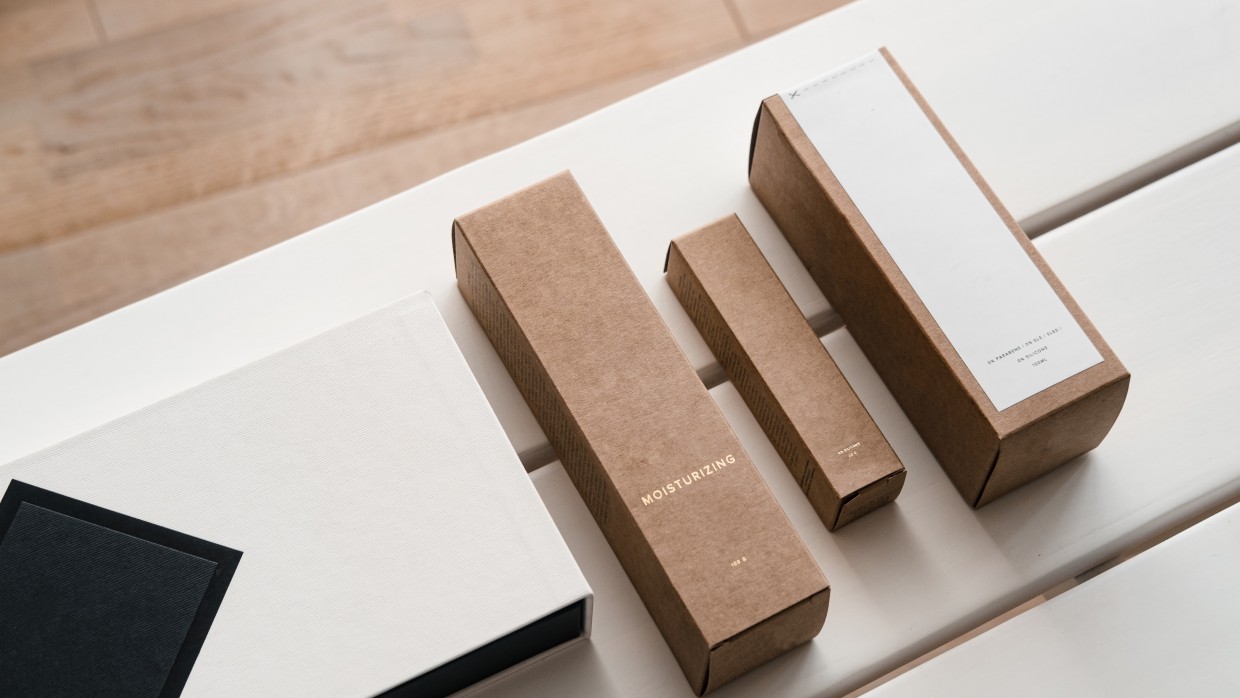 Back to all news