27/05/2021
CosmeticBusiness
"sinn.voll" Skincare Products
Rossmann Launches Their New Alterra Sub-Brand for Sustainable Cosmetics
Rossmann has released a new series of sustainable skincare products. Under the label "sinn.voll", the drug-store chain is offering four functional cosmetic products for daily use which contain only the very essential ingredients. The range is presented as a sub-brand of Alterra Natural Cosmetics. According to the producer it carries various seals of quality such as Natrue and is vegan and climate-neutral.
No Added Colours or Fragrances
Rossmann states that products under the "sinn.voll" brand contain no added colours or synthetic fragrances. The main ingredients for perfect skin hydration are hyaluronan, vitamin E and aqua cacteen, an elixir extracted from prickly pear cactus. The company explains that during production all relevant CO2 emissions are calculated and channelled into measures to minimise emissions. To compensate for non-avoidable CO2 emissions the brand supports certified climate protection projects in cooperation with ClimatePartner.
So far the range encompasses a 24-hour face cream, a cleansing gel, a serum and a face mask. Rossmann's target group is primarily young consumers aged 20 and above.
Source, photo: Rossmann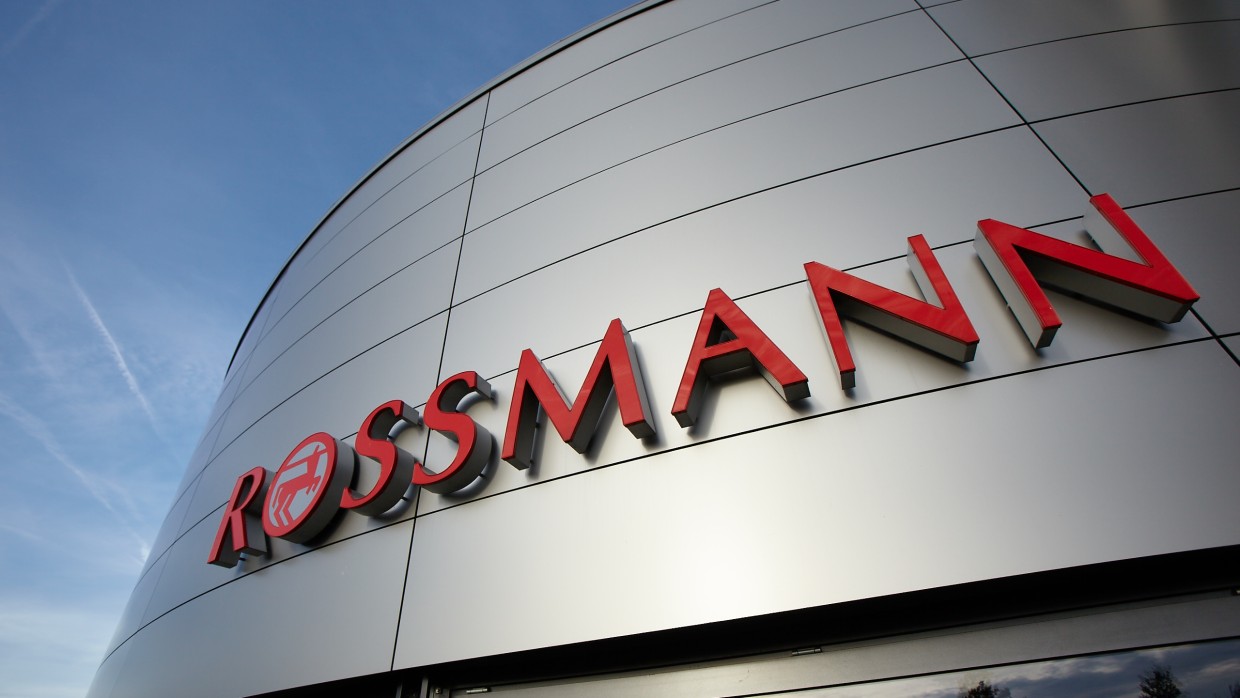 Back to all news