29/06/2022
CosmeticBusiness
Silver in Violet
Ada Cosmetics Adds Argentum Products to Its Range
German hotel cosmetics supplier Ada Cosmetics has signed a global partnership agreement with the British skincare and lifestyle brand, Argentum apothecary. This will bring Argentum products to luxury hotels around the world later this year.
Silver Elixir Has a Regenerative Effect on Skin
According to Argentum, its cosmetics contain a unique patented silver elixir, a formula of silver hydrosol and DNA HP. Developed together with Dr Gilbert Mouzin, a pioneer in the field of dermo-cosmetics, this formula draws on the exceptional properties of silver to transform the skin.
Argentum follows a philosophy of balance: each product contains one of 12 archetype cards, such as Sage, Innocent, Rebel and Explorer. It is a matter of chance which card comes with each product – each card is an invitation to draw energy from its imagery and symbolism, and to reflect on inner beauty, says the British brand.
Violet Glass Packaging Extends Product Shelf Life
Both partners are said to share a strong commitment to sustainability. Argentum's products are made of the finest quality ingredients from natural origins, and are infused with scents created in Grasse. The cosmetics are packaged in protective violet glass, which blocks the complete spectrum of visible light, with the exception of violet light. This reportedly prolongs the life span and potency of the products.
Source: Ada Cosmetics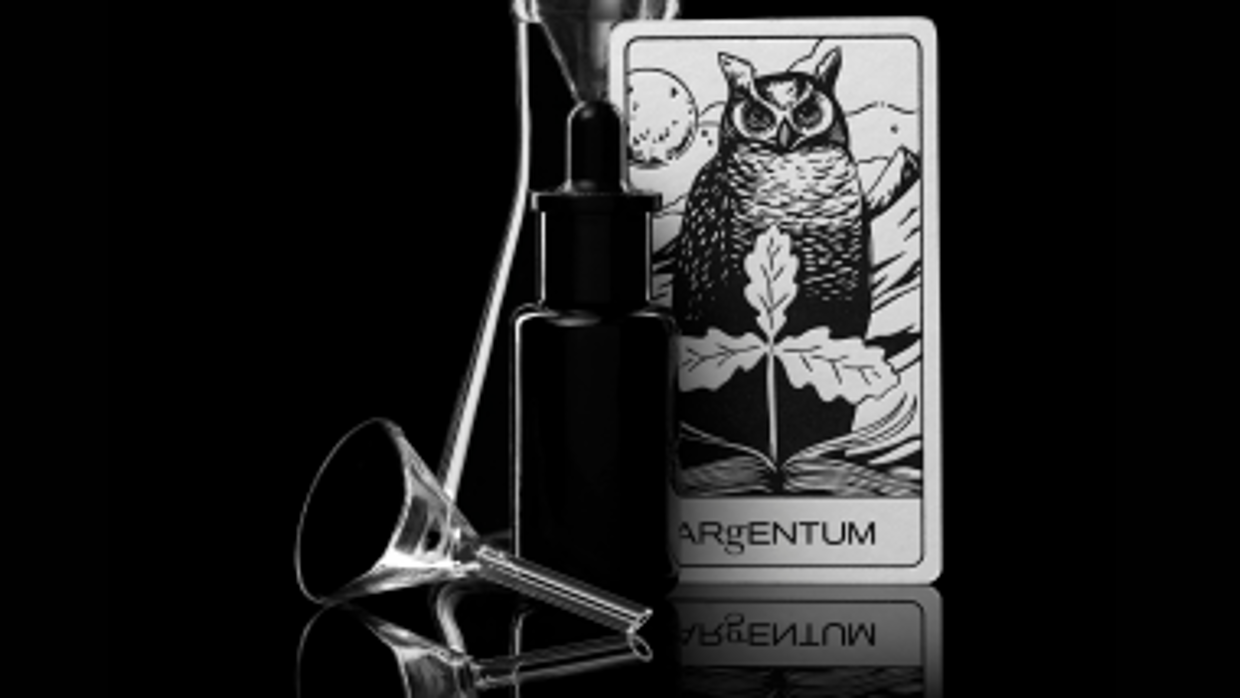 Back to all news