14/11/2022
CosmeticBusiness
Silphie Instead of Grass
Kneipp Increases the Sustainability of Its Packaging
Kneipp is now packaging its lip care products in cartons made from silphie paper. This provides an alternative to the grass paper previously used. According to the manufacturer, it is possible to utilise the entire silphie plant. The first products have been available since the end of October.
Plants Are Fully Utilised
According to the company, fibres from the silphie plants are used to manufacture the cardboard for the cartons. The remaining plant fibres are used in biogas plants to generate energy. Even the fermentation residue can be utilised as fertiliser for new silphie fields. The winter-hardy silphie plant originates from North America. However, large amounts are cultivated locally. The silphie plant has a positive effect on biodiversity in the region where it is grown. It is insect-friendly, captures CO2 and forms humus.
Platinum Status for Commitment to Sustainability
The company sees the switch to the new raw material, among other things, as part of pursuing Sebastian Kneipp's philosophy of placing great value on living in balance with nature. The resulting commitment to sustainability has recently gained the company a 'Platinum Rating' from the rating agency EcoVadis. This means Kneipp is in the top one per cent of all companies assessed for sustainability in 2022 and the top two per cent of companies in the cosmetic and body care industry. The EcoVadis rating is considered the most important sustainability rating worldwide.
Source: Kneipp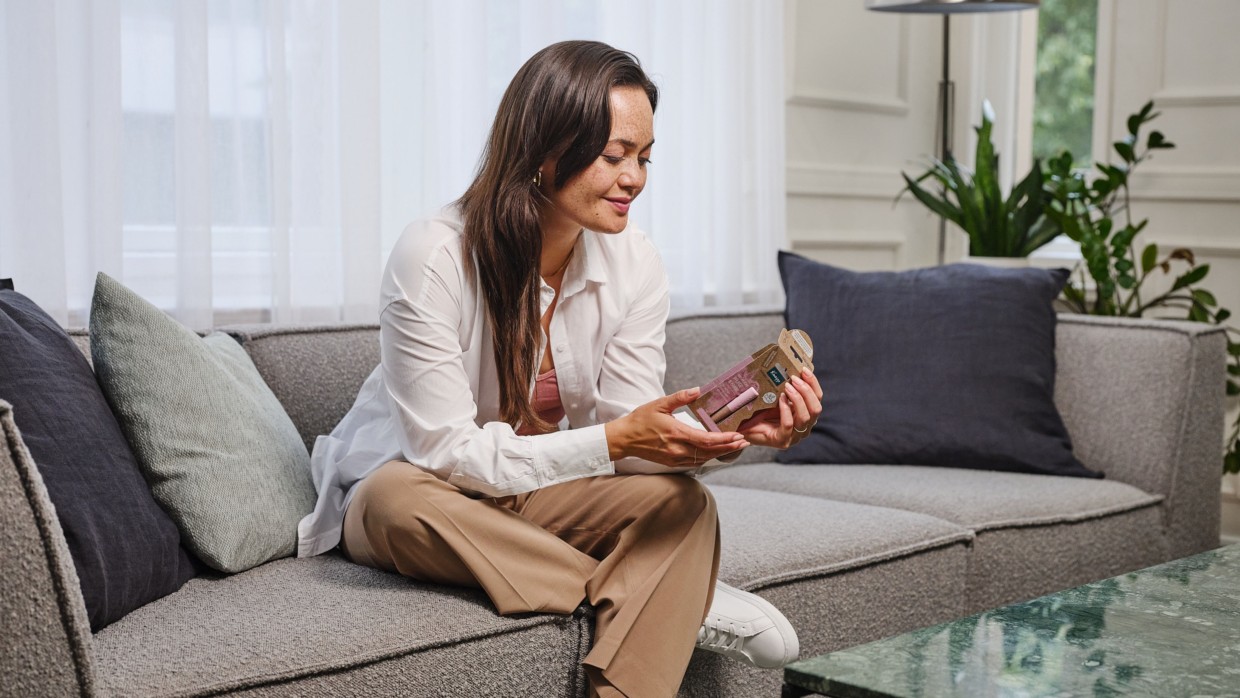 Back to all news