16/09/2022
CosmeticBusiness
Shimmer and Sparkle for Transparent Contents
Innovative Labels Provide Extraordinary Light and Colour Effects
In future, a new label design will bring a shine to transparent contents. Leonhard Kurz, a German manufacturer of decorative and functional overprinting layers, has presented a series of labels with transparent-diffractive colour effects called "Light Line inVisible". According to the company, the design combines holographic effects with a translucent layer of colour. The highly transparent colours underline the diffractive structure, thus creating extraordinary reflective light effects.
Customised Colour Matching Also Available
The company integrates its own trending colours into some of the new label designs. These colours are determined each year by an interdisciplinary design team. However, "Light Line inVisible" is not only available in standard colours and combined effects. Clients can also opt for customised colour matching and choose to use their own colours and "Light Line" designs, the company adds.
No Machine Adjustment Necessary
According to the manufacturer, the designs can be overprinted inline as a cold transfer finish and function over all or part of the surface. Since this is a standard flexo printing application, the new product line can be integrated into existing systems without any time-consuming machine adjustment.
Source: Leonhard Kurz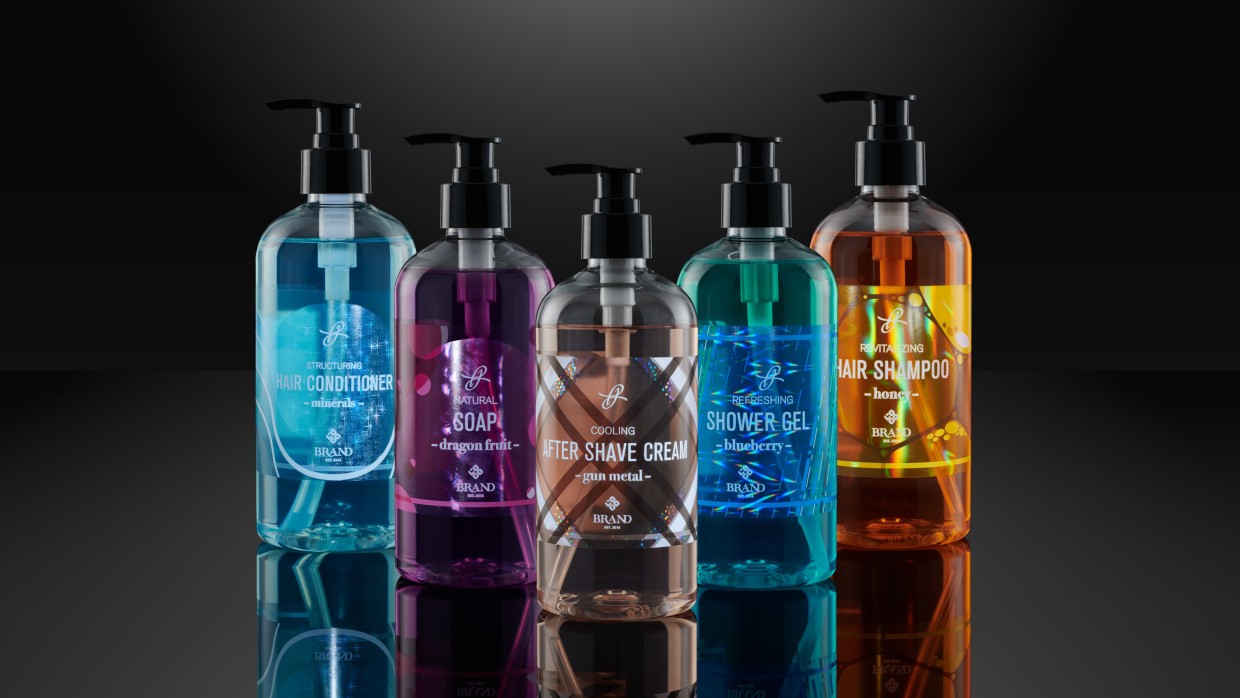 Back to all news