09/07/2021
CosmeticBusiness
Scentmate Launches Online
AI to Speed Up Perfume Development in Europe
Firmenich, a Swiss fragrance and taste manufacturer, has launched the first AI-driven platform for fragrances in Europe. It is called "Scentmate" and will use artificial intelligence to give perfume companies access to a multitude of fragrances. This will allow more effective and faster development of high-quality perfumes, the Swiss company claims.
Fragrance Research in Minutes
According to Firmenich, the platform contains data derived from more than 50 years of creating perfumes. It will include input from renowned perfumers around the world, as well as feedback on fragrances from global consumers. Customers can define all of the relevant parameters for each perfume project using a simple briefing process. Scentmate then recommends the best possible fragrances curated by perfumers. Rules on safety as well as any further regulations governing specific categories and geographical areas will be taken into consideration, the provider explains. Overall, Scentmate is expected to shorten a process that usually takes several weeks to just minutes.
Delivery Within Days
The entire process of placing and fulfilling orders, from requesting samples to final payment, will take place online via the platform. Samples will be delivered within 48 hours and orders dispatched in less than five days, Firmenich adds.
Source, photo: Firmenich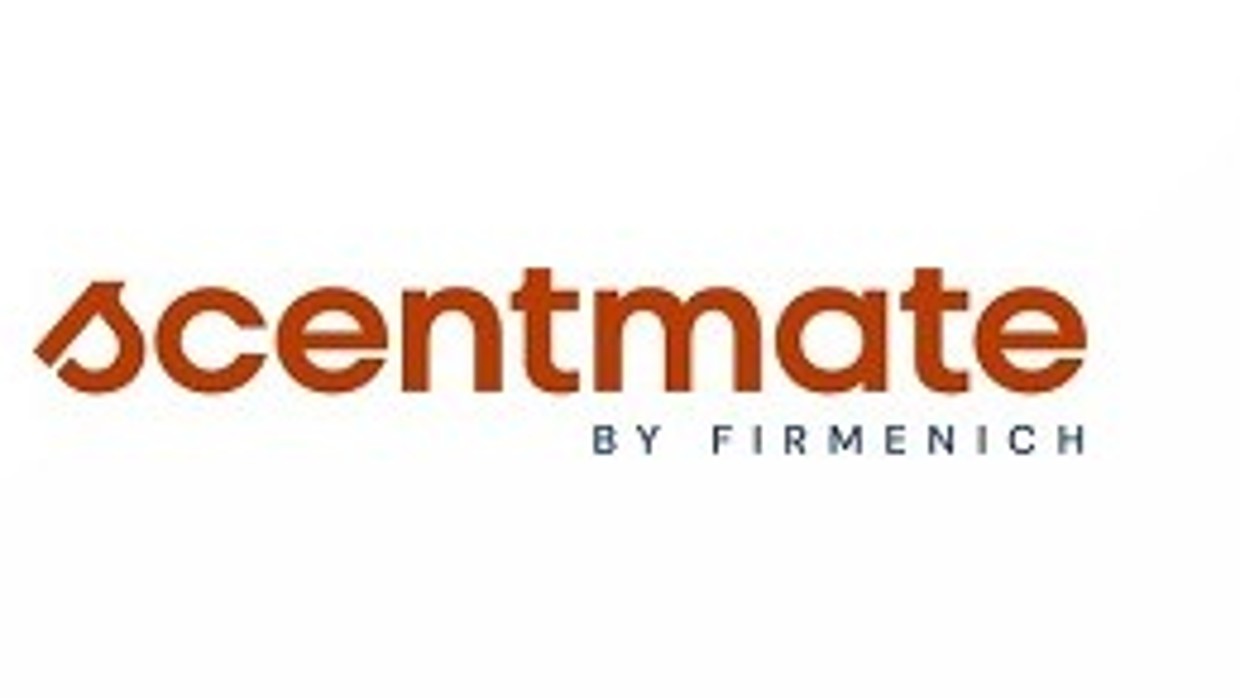 Back to all news