01/07/2022
CosmeticBusiness
Sales of High-End Cosmetics to Increase by 8 per Cent
VKE Releases Its Sales Figures for 2021 and Makes a Forecast
The VKE cosmetics association saw an increase in its sales in the 2021 financial year, despite the pandemic. The association reported that its members, around 60 companies in the cosmetics distribution sector, exceeded expectations by ending the year with a 0.4 per cent increase in sales compared to 2020. This was primarily due to growth in online sales. In terms of sales to retailers, the total turnover for the sector was 1.95 billion euros.
Highest Increase in Skin Care
The VKE reported increases in sales of both women's fragrances (4%) and men's fragrances (1.4%); together they account for 60 per cent of all sales in the sector. This growth was mainly driven by higher-priced purchases, such as customers opting for an eau de parfum rather than an eau de toilette.
Member companies reported a 5.7 per cent increase in sales of skin care products. Personal care, which accounts for about 10 per cent of turnover in this sector, increased by 1.4 per cent. Colour cosmetics lost out again in the second year of the pandemic, according to VKE. Mandatory masks, along with what for many was an uninterrupted stretch of working from home and a lengthy lockdown lasting until May 2021 with no opportunities for going out, led to a decline of 13.8 per cent.
Small Personal Luxuries Are Making a Comeback
The VKE is optimistic about the current financial year as pandemic-related restrictions are gradually being lifted. Over 60 per cent of its members feel encouraged and currently expect sales to increase. The association says that these positive forecasts apply to all business segments, including colour cosmetics. Although war and inflation have dampened consumer spending, VKE president, Markus Grefer, believes consumers are increasingly indulging in small personal luxuries again. Grefer expects sales to increase by between 5 and 8 per cent by the end of the year.
Source: VKE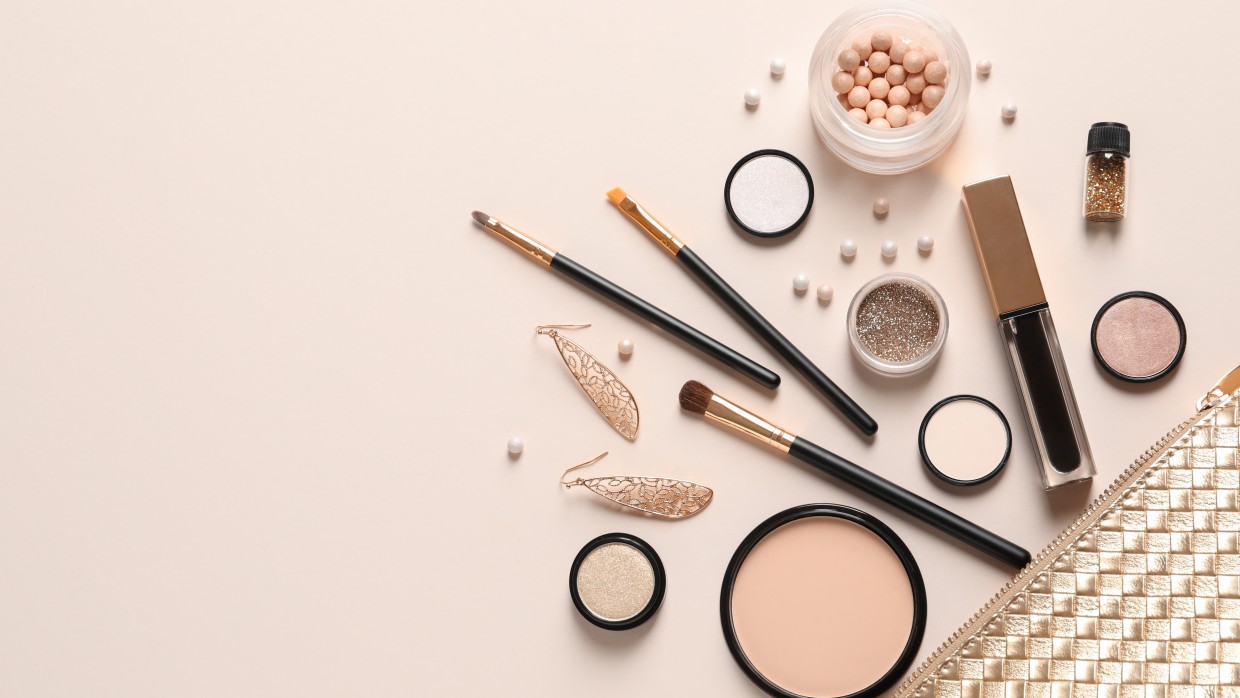 Back to all news