24/03/2022
CosmeticBusiness
RNA Data Helps Consumers Choose the Right Cosmetics
Database Aims to Increase Consumer Satisfaction and Reduce Product Wastage
Japanese companies Kao and Istyle aim to work together on a programme to automate the choice of suitable cosmetics products. The programme is based on Kao's RNA monitoring technology and is designed to enable consumers to make buying decisions according to their skin type. The companies claim that this should result in improved consumer satisfaction and less product wastage.
10,000 Sebum Samples
This spring, the cosmetics manufacturer and the online trader will begin collecting RNA data from the approximately 10,000 voluntary participants in the survey who are also regular customers at Istyle's @cosme site. The partners will determine the RNA skin type and the chosen cosmetics of each person. Data will be collected using a kind of blotting paper for skin oils. This can absorb the sebum from participants' faces. The RNA in the sebum is then extracted and analysed, Kao adds. The company will group the data covering thousands of RNA profiles into groups with similar skin types.
By the end of 2023, this will result in a database that will enable consumers to choose the most efficient and suitable cosmetics.
Source, Foto: Kao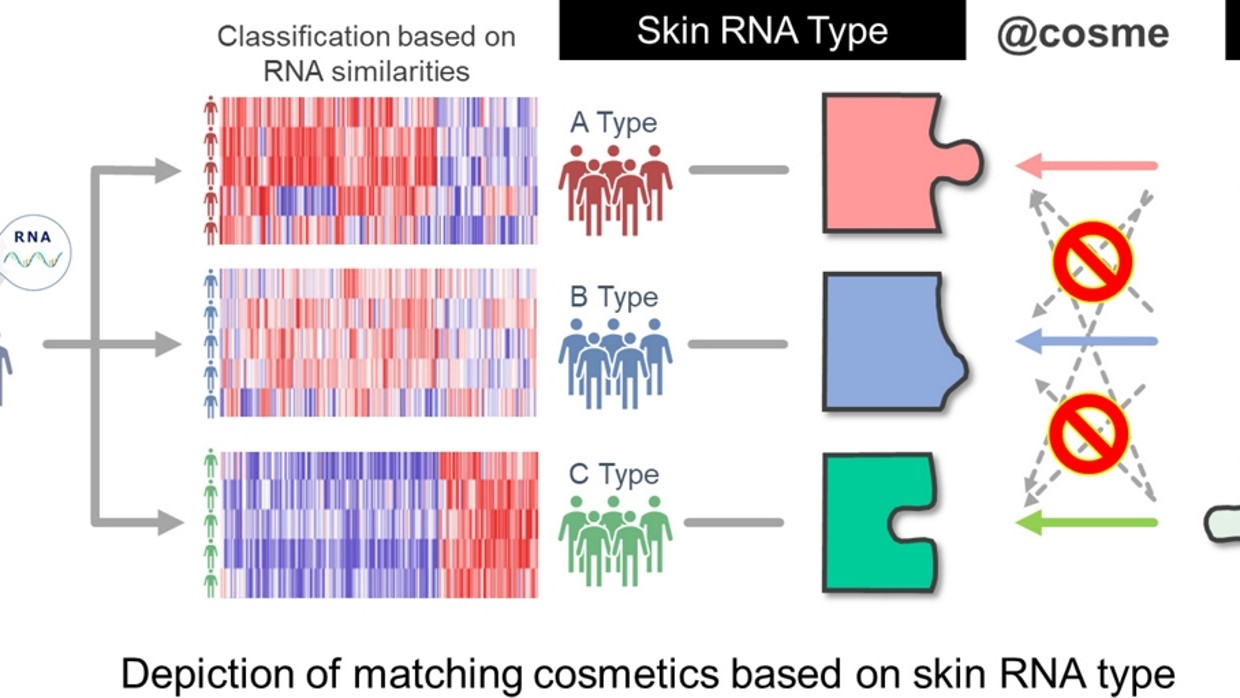 Back to all news