08/07/2022
CosmeticBusiness
Rice Makes The Skin Feel Smooth
A New biopolymer Helps To Reduce Greasiness Of Formulations
BASF has expanded its Verdessence range with the new biopolymer Verdessence RiceTouch. This reportedly is a plant based sensory powder with small particle size. It is said to provide powdery light and smooth skin feel, to reduce greasiness of formulations and to enhance their spreading on the skin. The manufacturer names various fields of application including natural and organic face and body care, hair care and body cleansing, colour cosmetics and sun care.
No Chemical Adjustment Needed
According to the company, Verdessence RiceTouch is produced from non-GMO rice. Deriving from natural 100 per cent renewable feedstocks, this biopolymer is not only readily biodegradable but also does not contain any preservatives. No chemical modifications are needed during the production process.
Verdessence RiceTouch reportedly can be used alone or in combination with other biopolymers, allowing to formulate a broad range of leave-on applications e.g., creams and lotions, AP deos, foundations, eye shadows, dry shampoos, and anhydrous products.
A Natural Alternative For Sensory Modification
With the new biopolymer, the group aims to offer customers a bio-sourced alternative to synthetic sensory modifiers. Thus, this ingredient helps meet the demand for sustainable cosmetic products .
Source: BASF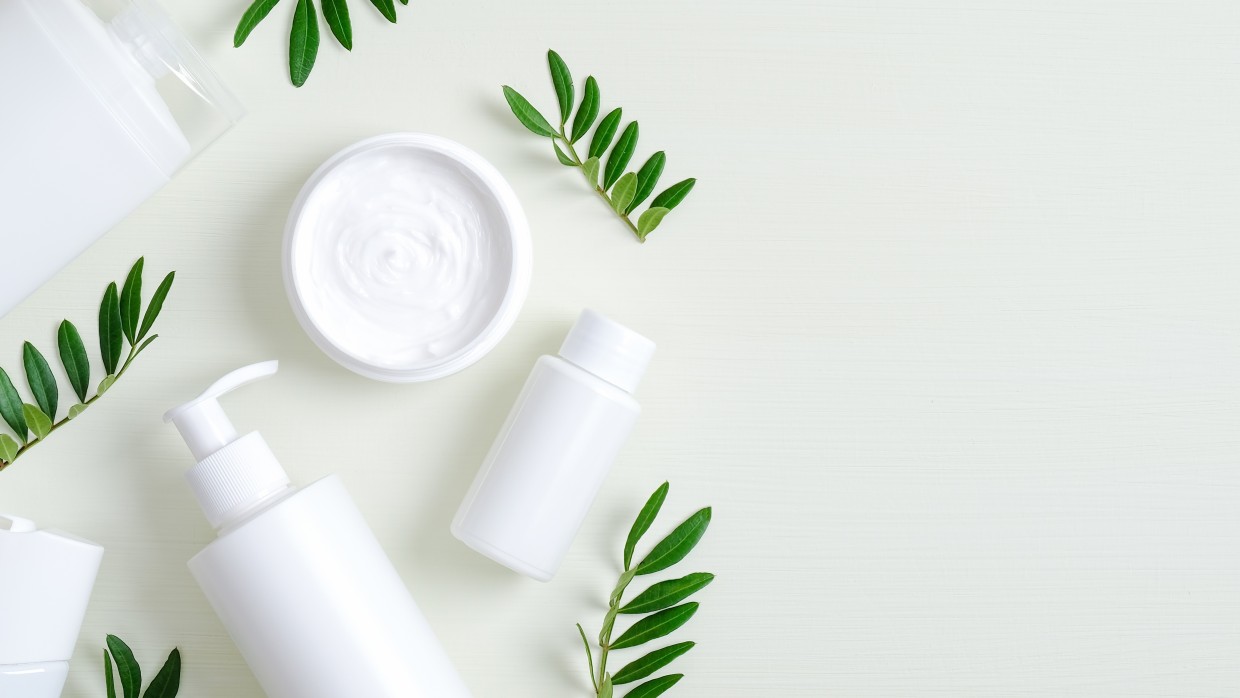 Back to all news