12/01/2023
CosmeticBusiness
Resilient in Difficult Times
Omnichannel Strategy Brings Douglas Good Business Figures in Inflation Year
Beauty provider Douglas closed the 2021/22 financial year with a double-digit plus. The retailer, by its own account, increased its sales by 17 per cent to around 3.65 billion euros. The combination of a store business and an online offering has made the company more resilient in a difficult economic environment, Douglas says.
Pandemic End Lets Store Business Flourish
Store sales rose by 27.4 per cent to around 2.44 billion euros (lfl: +40.9 per cent). This was also due to the easing of pandemic restrictions during the fiscal year, according to the retailer. E-Commerce generated annual sales of around 1.2 billion euros, down slightly by minus 0.7 per cent compared to previous year, when stores had been closed for months across Europe due to the pandemic. Compared with the period before COVID, online sales reportedly more than doubled.
Next Challenge Inflation and Disrupted Supply Chain
Douglas, by its own account, made a good start to the new 2022/23 fiscal year and thus the Christmas business. Strong sales days such as "Singles' Day", "Black Friday" and "Cyber Monday" are said to have proved very satisfactory both online and in the stores. However, the company assumes that inflation, decreasing purchasing power of private households and supply chain disruptions will go on and could also have an impact on the retailer's business. Therefore, the beauty platform aims to keep a focus on costs and cash management as well as on the expansion of its omnichannel strategy and customer orientation.
Source: Douglas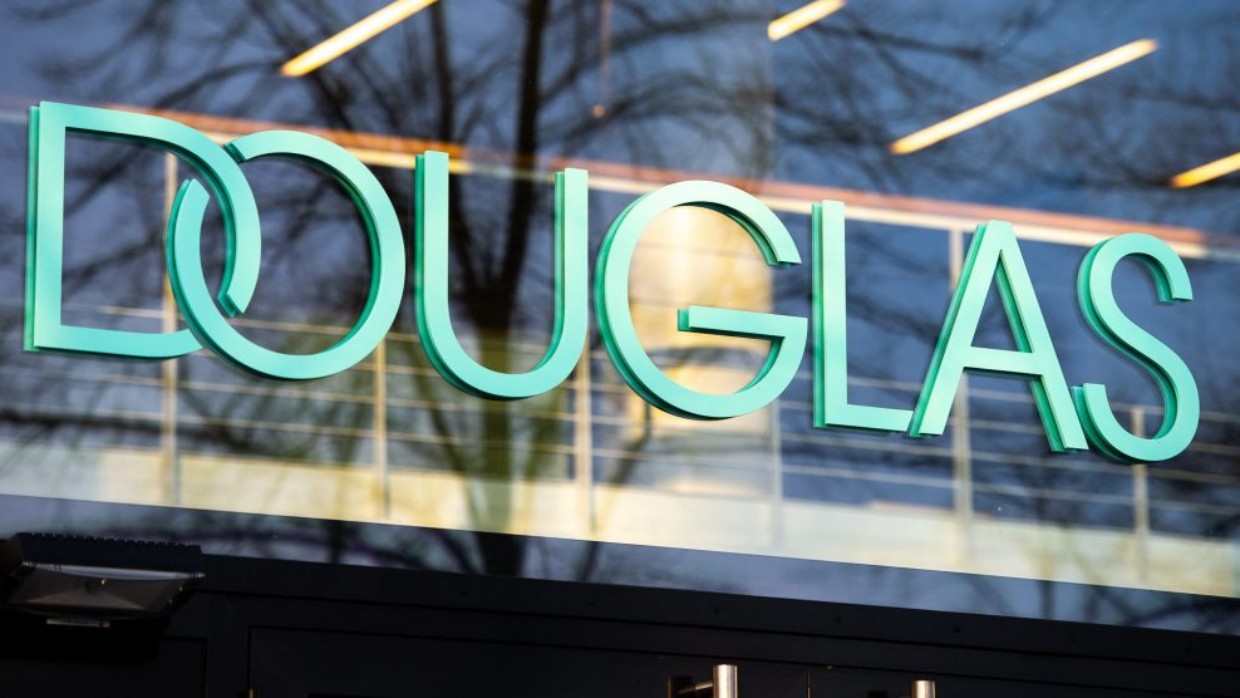 Back to all news