13/01/2021
CosmeticBusiness
Renewable PP Comes to Cosmetics
Sabic and Beiersdorf Enter Into Partnership for Sustainable Cosmetics Packaging
Chemical company Sabic has announced a collaboration with Beiersdorf to develop cosmetics packaging made from certified renewable plastics. The goal is for the Hamburg-based group to use renewable polypropylene (PP) from Sabic's "Truecircle" portfolio for its packaging in the future.
By-Product of Paper Production
Plant-based raw materials replace non-renewables in the production of this PP, according to the partners. This sustainable plastic is based on a by-product from the paper industry. The so-called "crude tall oil" is produced when wood is processed into pulp. This by-product replaces the corresponding amount of fossil crude oil usually used in the production of plastics. The companies go on to claim that the renewable PP not only conserves fossil fuels, it also leads to significantly fewer CO2 emissions.
Traceability Thanks to Mass Balance
According to Sabic, its certified renewable polymers are based on the mass balance approach outlined in the International Sustainability & Carbon Certification (ISCC PLUS) scheme. This makes it possible to mathematically calculate the proportion of renewable raw materials that went into the production of the plastic from the outset, and classify the packaging accordingly. Manufacturers can therefore put a number on their choice of sustainable raw materials, and then display this on the product so that consumers can make a conscious purchasing decision. The certification also ensures traceability along the entire supply chain from raw material to end product, adds the chemical company.
Beiersdorf has stated that it intends to launch its first products with packaging made from almost 100 per cent certified PP derived from renewable raw materials as early as 2021.
Source: Sabic/Beiersdorf, photo: Beiersdorf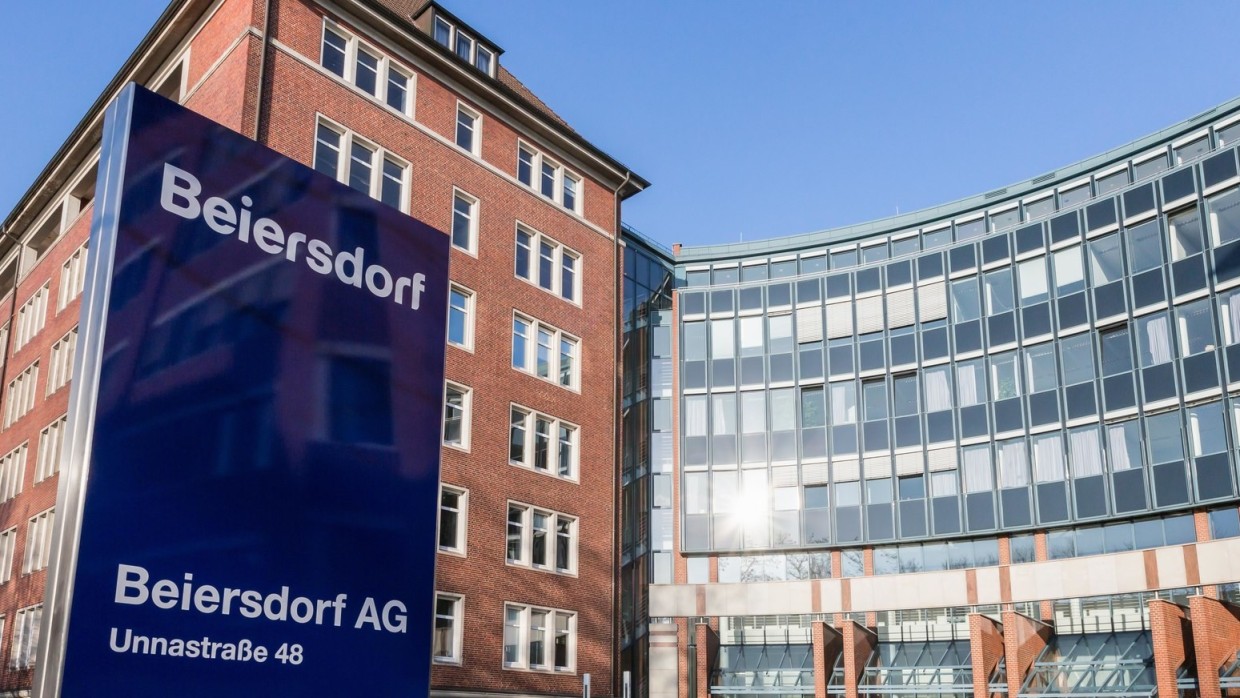 Back to all news