01/07/2022
CosmeticBusiness
Rejuvenation By Probiolift and Postbiolift
BASF Launches Skincare Ingredients Based On Lactic Acid Bacteria
With Probiolift and Postbiolift, BASF's division Care Creations has introduced two new biotic ingredients that are said to support healthful skin ageing. According to the company, the newly developed ingredients are the first to use a bacterium that is found naturally in the skin. Lactobacillus crispatus (L. Crispatus) is a Gram-positive rod shaped anaerobic bacterium that has been found to decrease with age, the manufacturer states.
Lactic Acid Bacteria Influence Skin Ageing
The group is thus serving the growing consumer demand for biotic ingredients. What is common practice in the food industry, has, up to now, been a challenging task for the personal care industry, namely incorporating living skin bacteria into cosmetic formulations and keeping them active. With Probiolift, the company reportedly has found a solution for this challenge.
In a study on the facial microbiome composition, a BASF research team found that lactic acid bacteria noticeably decrease in mature skin. The L. crispatus species in particular decreased in the undereye zone and was not detectable in the wrinkle hollow of the older volunteers. This finding has led the researchers to assume that L. crispatus may be the key to more youthful looking skin. On this basis, the two new ingredients were developed.
Living Bacteria and Metabolites Form the Basis
Probiolift is made of living but dormant L. crispatus bacteria which awaken in contact with water on the skin. According to the manufacturer, the ingredient promotes graceful skin ageing by making the skin appear fuller, and improving the appearance of forehead wrinkles. Postbiolift contains beneficial metabolites secreted by L. crispatus. It is said to support an improvement in the mechanical properties of the skin to help make it appear more elastic, smooth the appearance of wrinkles around the eyes, and create an appearance of an even complexion.
The efficacy of both ingredients was demonstrated in placebo-controlled, clinical studies.
Source: BASF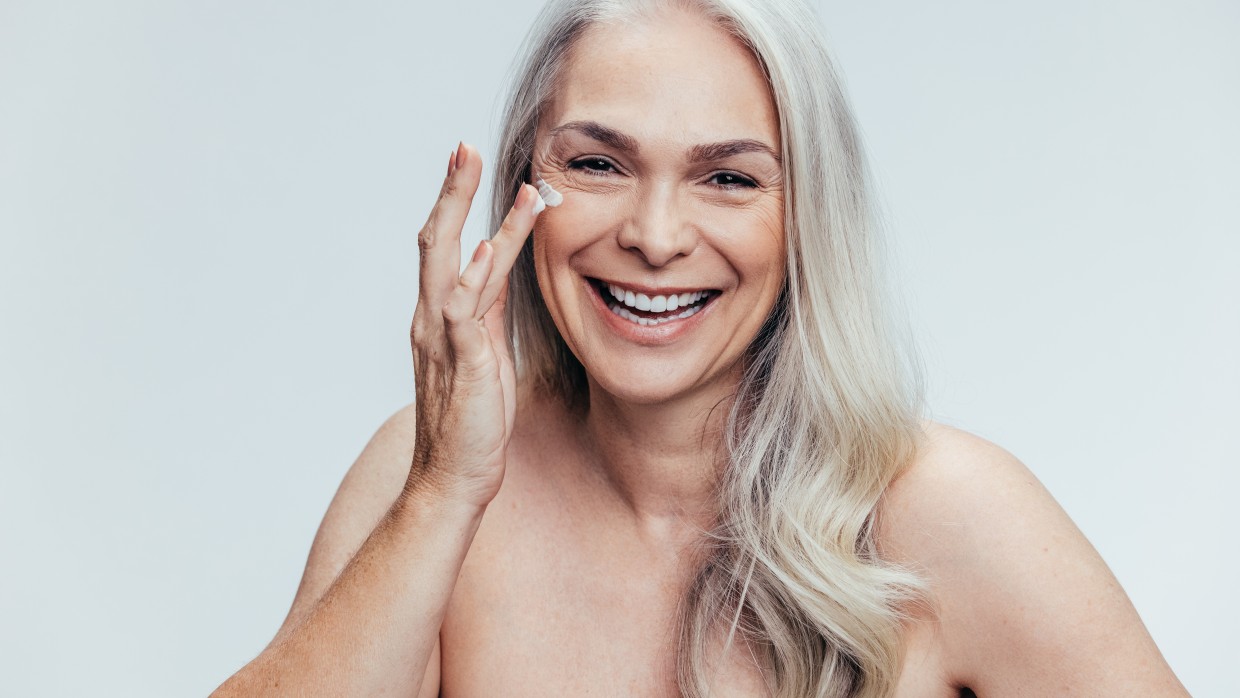 Back to all news