07/10/2022
CosmeticBusiness
Refillable Wooden Container
New Packaging System With a Replaceable Interior
Pujolasos has recently introduced its P-Refill. This packaging system combines various sustainable features such as refills, easy recycling and responsible sourcing of materials.
Outer Casing Made From Certified Wood
P-Refill is comprised of two parts. On the inside, a recyclable plastic container provides a solution for refills. The exterior container and lid are made of wood. Depending on the application, either of the manufacturer's patented lids called Woodle and Woon may be used. According to the manufacturer, the wooden casing can be customised to suit each product and brand. All parts of the wood itself are sourced from sustainable forestry and are PEFC- and FSC-certified, the company explains.
New Inspiration for Beauty Packaging
The Spanish manufacturer says P-Refill is intended to highlight its commitment to sustainability, quality and innovation. The company hopes to transform the beauty packaging industry with its packaging solutions, which are both sustainable and aligned with market requirements.
Source: Pujolasos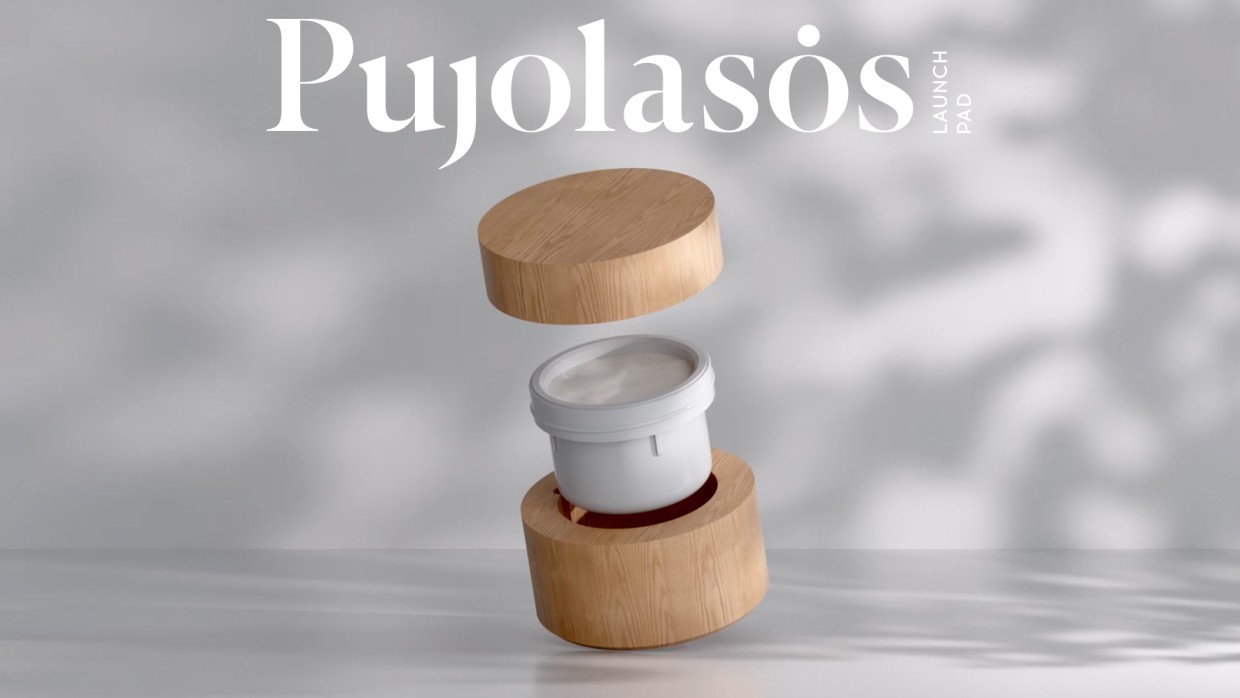 Back to all news