18/11/2022
CosmeticBusiness
Refillable Perfume
Coty Increases Its Commitment to Sustainability with a New Product Launch
Coty has introduced Chloé Rose Naturelle Intense as its first refillable perfume, which is also a Cradle to Cradle Certified (C2C) product. It was awarded a silver C2C certificate in the category "Material Health". This means that the composition of the perfume fulfils the health and safety requirements set out in the C2C standards. According to the manufacturer, the perfume is made entirely from natural ingredients.
Best Ecological Footprint
Furthermore, the independent organisation Evea confirmed that the product has a lower impact on the environment during its life cycle than comparable products, the company explains. According to the data from Evea, the new refillable bottles help to reduce up to 65 per cent in greenhouse gas emissions, 67 per cent in water consumption, 66 per cent in energy consumption, and 75 per cent in mineral resources consumption. Evea compared the ecological footprint of a 100 ml bottle together with a 150 ml refill pack of the new perfume with that of five traditional 50 ml bottles of perfume.
Aiming To Be the Best in the Industry
Coty states that its target is to become an industry leader in sustainability. It received its first silver C2C certificate in "Material Health'' for its vegan and ocean-friendly Sun Sensitive sunscreen under the Lancaster brand. Coty's CK Everyone perfume is the only fragrance so far to be awarded a gold C2C certificate in all five relevant sustainability categories.
Source: Coty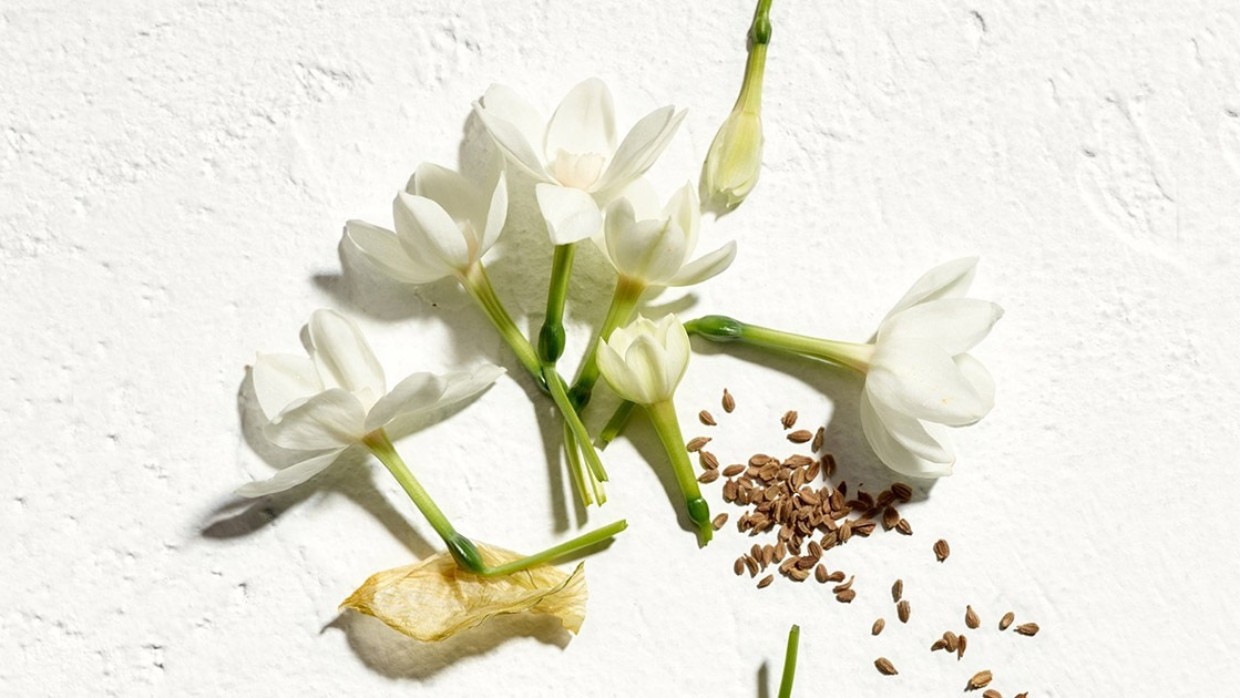 Back to all news