10/10/2022
CosmeticBusiness
Refill Solution With Glass
New Jar Concept "All4One" Introduced
With "All4One", Heinz-Glas has launched a refill solution, that for the first time relies entirely on glass as material. In contrast to the previously known plastic refill inserts, the new concept is based on a glass jar in which four interchangeable glass inserts can be used depending on the product application, according to the company.
Easy to Handle
These inserts can be filled with different contents such as perfume, make-up, cream lotion as well as room fragrances. All glass refill inserts reportedly can be easily exchanged in the outer design glass jar. In addition, the refill inserts are said to be a lightweight travel companion and fit comfortably in travel and excursion luggage.
A Variety of Glass Materials Is Available
Through a retaining ring, the insert seems to float in the outer glass. That is said to give the design a certain lightness. According to the manufacturer, the concept can be realised with the variety of PCR clear glass, colored or opal glass.
Source: Heinz-Glas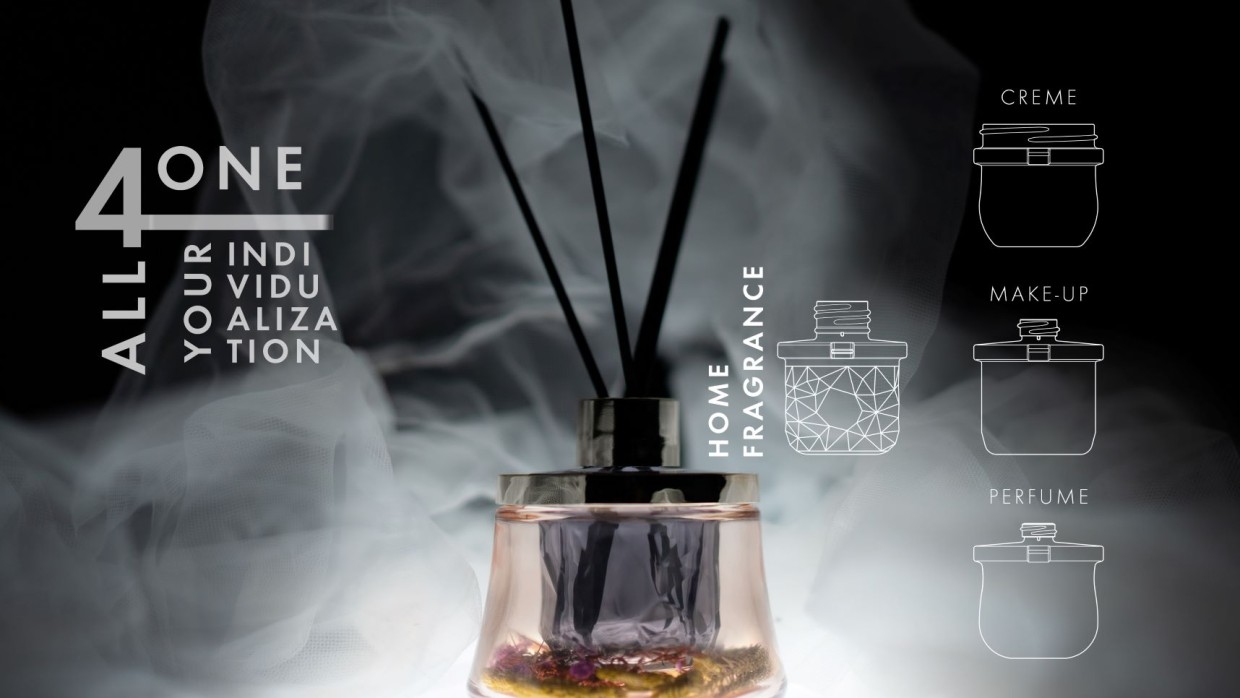 Back to all news