07/06/2021
CosmeticBusiness
Recycled Aluminium in Demand
New Alloys and Cycle Concepts Secure the Need for This Source
The demand for recycled aluminium is increasing. But only about 30 percent of the global demand for aluminium can be satisfied by recycled material. Thus, the industry offers new alloys, the International Organisation Of Aluminium Aerosol Container Manufacturers (Aerobal) announces. These alloys reportedly not only allow to achieve significantly lighter cans. It is crucial that the materials also contain a defined amount of recycled aluminum, according to the association. "This improves the environmental performance of the finished can without impairing the functionality and safety of the can," says Aerobal's President Leopold Werdich.
"A very crucial thing in this context is a transparent documentation of the (recycled) material flows in the value chain which clearly demonstrates what kind of recycled material found its way into the can", adds the Association's Secretary General Gregor Spengler. So, customers reportedly can choose out of the different recycled material options, as long as the desired recycled material in the required specification is available.
Circular Economy: Beverage Cans Become Aerosol Cans
Beiersdorf's latest project shows how the flow of recycled aluminum can be regulated. The group is partnering with the Swiss packaging company Nussbaum to produce aerosol cans made entirely from recycled aluminum. After a year of development, the companies are manufacturing the aerosol packaging entirely out of used beverage cans. "In this way, we are achieving raw materials usage which is in keeping with the circular economy," says Markus Tomasini, CTO of Nussbaum Matzingen AG.
The Swiss company builds upon its network in southern Germany/Austria/Switzerland to manufacture the endlessly recyclable aerosol cans. All of the aluminum beverage cans used as raw material are sourced regionally, according to the manufacturer. This is said to guarantee short material routes and, due to increased demand, also is said to support material cycles in Central Europe. The first Beiersdorf products in aerosol cans made from 100 per cent post-consumer recycled aluminum will be rolled out in the market as early as at the end of 2021, according to the partner companies.
Source: Aerobal, Beiersdorf, photo: Aerobal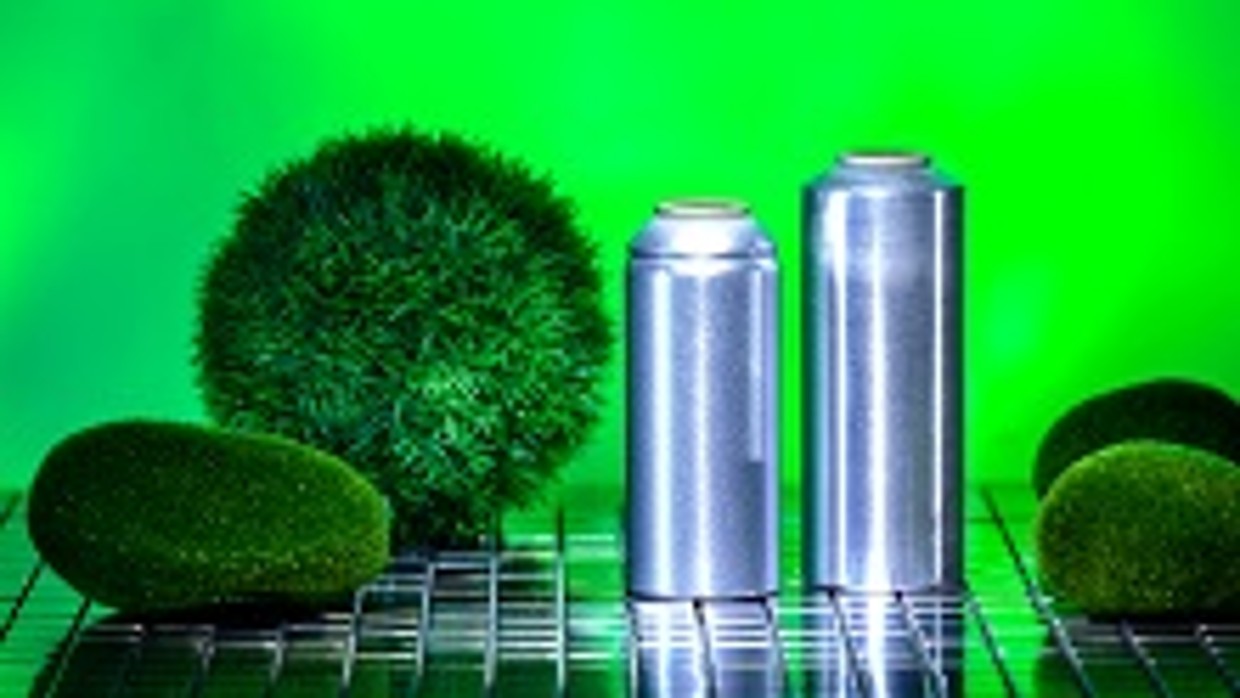 Back to all news