11/11/2022
CosmeticBusiness
Recyclate or Non-Recyclate
New Handout Aims to Provide Clarity
Three German associations from the plastic and disposal industry have jointly published a handout regarding the use of plastic recyclates. In the brochure, the German Association of Plastics Converters (GKV), the German Federal Association for the Disposal, Water and Recycling Economy (BDE) and the German Federal Association for Secondary Raw Materials and Disposal (bvse) explain, among other things, when a material can be classified as a plastic recyclate and how to differentiate between post-consumer and post-industrial recyclates.
Demand for Recyclates is Growing
The use of recycled plastics is considered an important contribution on the path to a circular economy. According to bvse, recyclers in Germany already deliver more than 1.6 million tonnes of recyclates to the plastic processing industry of which 1.3 million tonnes come from the post-consumer area. This corresponds to almost 12 per cent of the raw material requirement and the trend is increasing. As many companies have set ambitious goals with a view to the recycling economy, the associations assume that demand for recyclates will increase strongly in the future.
Planned Recycling Quotas Require Clear Definition of Recyclates
Politics is also becoming increasingly involved in the issue and plans are being made to establish recycling quotas, the associations continue to explain. This creates a need to establish clarity on what exactly can be designated as a recyclate. According to information from the associations, it is often particularly problematic to distinguish waste from so-called by-products. The new handout uses practical examples to show how recyclates can be defined.
Source: GKV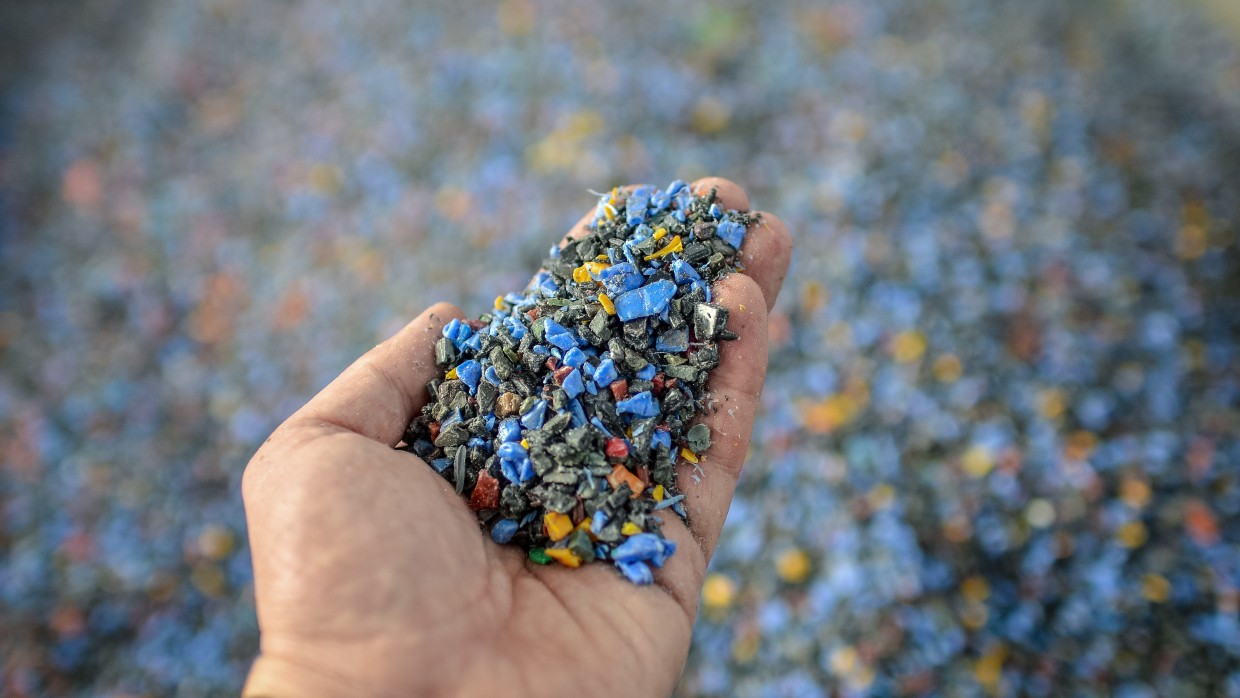 Back to all news