10/12/2021
CosmeticBusiness
Recovery for Selective Cosmetics
Market Development Shows Traces of the Pandemic
The selective beauty industry is back on track and growing once again. The third quarter of this year saw an overall increase of three per cent compared to the previous year. This was reported by the German cosmetics association VKE together with the market research company npdgroup. E-commerce remains the clear driver of this growth with its share of the total market doubling to 40 per cent in the past two years.
Strongest Growth for Fragrances
According to the association, the fragrance category was the winner in selective cosmetics with growth of seven per cent compared to 2020 and four per cent compared to 2019. Skincare has not yet managed to reach the revenue levels of the past two years. According to the published figures, decorative cosmetics are at the same level as last year but remain 20 per cent down on the same period in 2019.
The overall performance of selective cosmetics in the first three quarters of 2021 still lags behind the data for 2020 by seven per cent. However, the market researchers and the association concluded that a clear recovery can now be seen in the third quarter. While other sectors saw a catch-up effect after the lockdown from May 2021 onwards, this was not the case for prestige beauty products. Even the increase in online sales could not compensate for the decline in use during the closures.
The Pandemic Has Brought Change
In their market analysis, VKE and the npdgroup observe that the pandemic has had a recognisable impact on developments. For example, in the decorative cosmetics category, they have identified an ongoing shift from face and lip make-up to eye and nail products, despite the fact that the lip segment has performed positively compared to the previous year. The direct look & feel experience of shopping at retail stores is increasingly being complemented by a host of new online gadgets that help consumers to make the right product choice online, according to the association.
Furthermore, retail partners also see the pandemic as an accelerator for omnichannel sales strategies. However, brands have also seized upon opportunities to perfect the experience for their customers, the report continues.
Source: VKE / npdgroup, photo: Adobe Stock / Daria Minaeva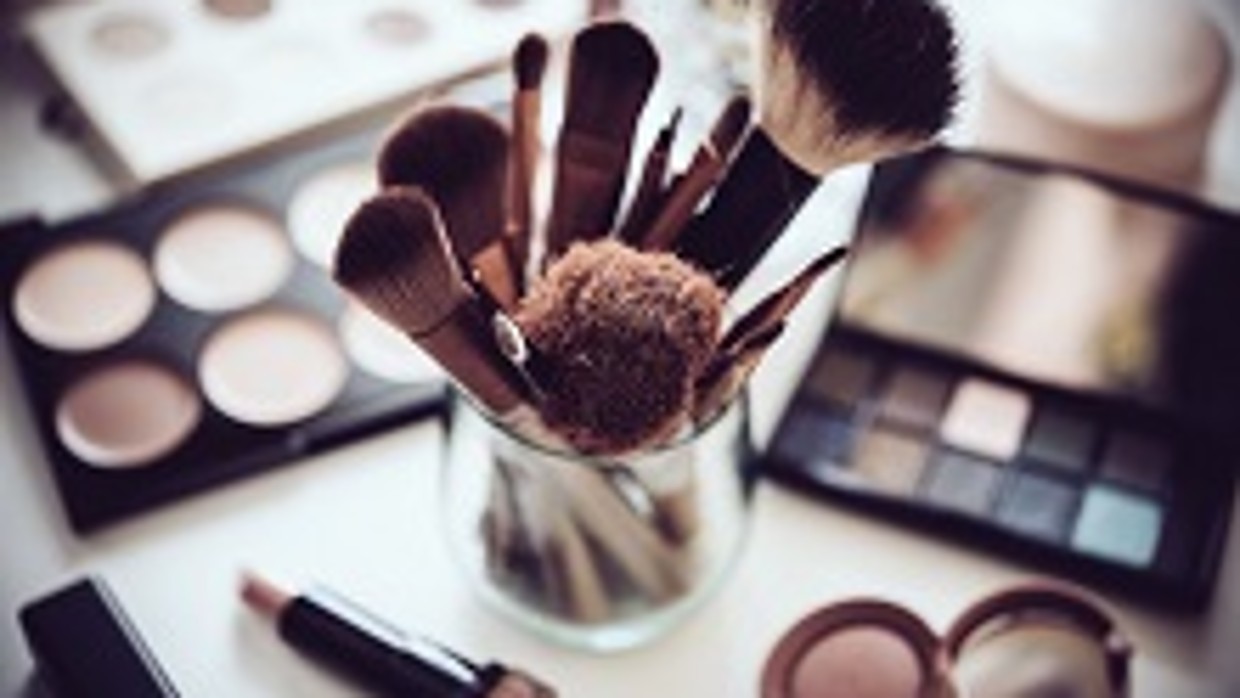 Back to all news