30/06/2023
CosmeticBusiness
Raw Materials from Polyester Waste
Beiersdorf Acquires Stake in Recycling Startup
Beiersdorf has invested in the development of innovative recycling solutions for packaging in the cosmetics industry. With a seed financing in the amount of 12.3 million Swiss francs (approximately 12.6 million euros) the group together with other companies support the Swiss startup DePoly. The young company develops energy-efficient and selective chemical recycling technologies for currently non-recyclable plastics and polyester waste streams.
Difficult Recyclable Waste Becomes Reusable
Unlike mechanical processes, this new technology allows for the recycling of difficult recyclable consumer and industrial plastic waste streams, such as those containing mixed plastics, mixed colours, dirty plastic waste streams, as well as fabrics and fibres. The chemical recycling technology converts these waste streams into their main raw components. It can be used to produce advanced packaging materials for the cosmetics industry and their requirements, says Beiersdorf.
Showcase Plant to Start in 2024
According to the companies, the investment will allow DePoly to accelerate the scale-up and development of its depolymerization process and build a showcase plant that is scheduled to be operational in 2024.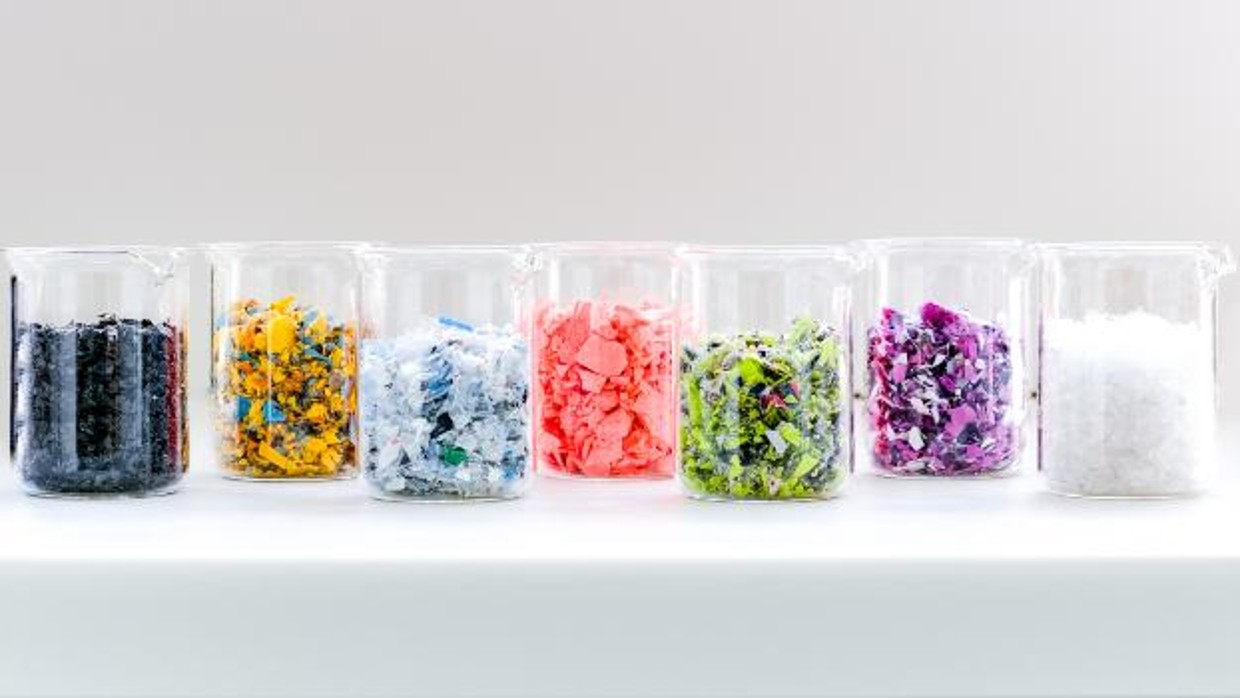 Back to all news