17/11/2023
CosmeticBusiness
Pure Nature
New Method of Extraction Preserves Authentic Natural Fragrances
L'Oréal has announced a stronger commitment to green science. In cooperation with manufacturer Cosmo International Fragrances, the Group plans to use a new technology to extract authentic fragrances from natural ingredients as a basis for perfume creations. The L'Oréal Group has exclusive use of the extraction process developed by its new partner and currently awaiting patent approval.
Perfumers Can Create New and Authentic Fragrance Options
The new technology extracts the fragrance of natural ingredients slowly, uses very little energy and needs no water, the company explains. This gentle method is designed to allow fragrances to be fully extracted so they can be used in new creations. The partners expect this to provide perfumers with authentic fragrance options, thus enabling them to create numerous new products, the company continues.
Only Air Is Needed for Extraction
Traditional methods use chemical solvents to extract the volatile fragrance molecules from flowers, fruits and other natural ingredients. The green science method works without chemicals. It is also not necessary to use heating or cooling. By only using air, the extracted petals and other parts of the plants remain undamaged. According to the manufacturer, this means they can be recycled after processing and reused for additional extractions.
The full potential of the new method is expected to become apparent over the course of the next year. The first product to be launched as a result of the new joint project is likely to be a perfume containing a natural fragrance from tuberose plants.
Source: L'Oréal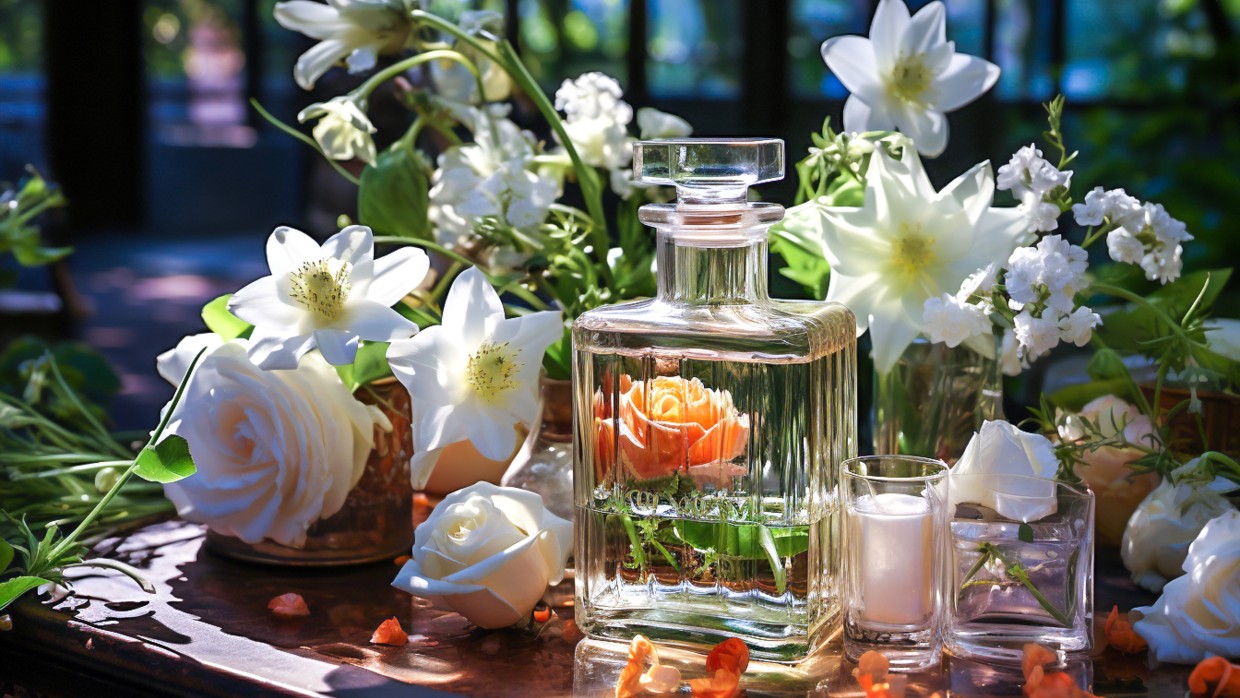 Back to all news