10/06/2022
CosmeticBusiness
Puig Acquires Byredo
Swedish Luxury Brand Contributes to Business Expansion of the "House of Love Brands"
The Spanish fashion and beauty company Puig has acquired a majority stake in the Swedish luxury brand Byredo. According to Puig, the acquisition will strengthen its positioning in the high-end sector and help it to expand as the "House of Love Brands''. The company describes Byredo as a brand that has redefined luxury and pursues an honest direct-to-consumer strategy.
A Culture Everyone Would Like to Belong to
Marc Puig, CEO of the Spanish family business, sees the acquisition of Byredo as a significant milestone on Puig's road to becoming an umbrella company for high-quality brands. Puig explains that it is driven by the desire to support consumers with products and brands that help them express their personalities. The company feels that Byredo has created a culture that people want to be a part of.
Transforming Memories into Products
The Swedish brand was founded by Ben Gorham in Stockholm in 2006. The brand's mission is to transform memories and emotions into products and experiences. Byredo creates various products including perfumes, room fragrances, leather goods and accessories. According to the company, its products are sold in 50 countries across the world.
Source: Puig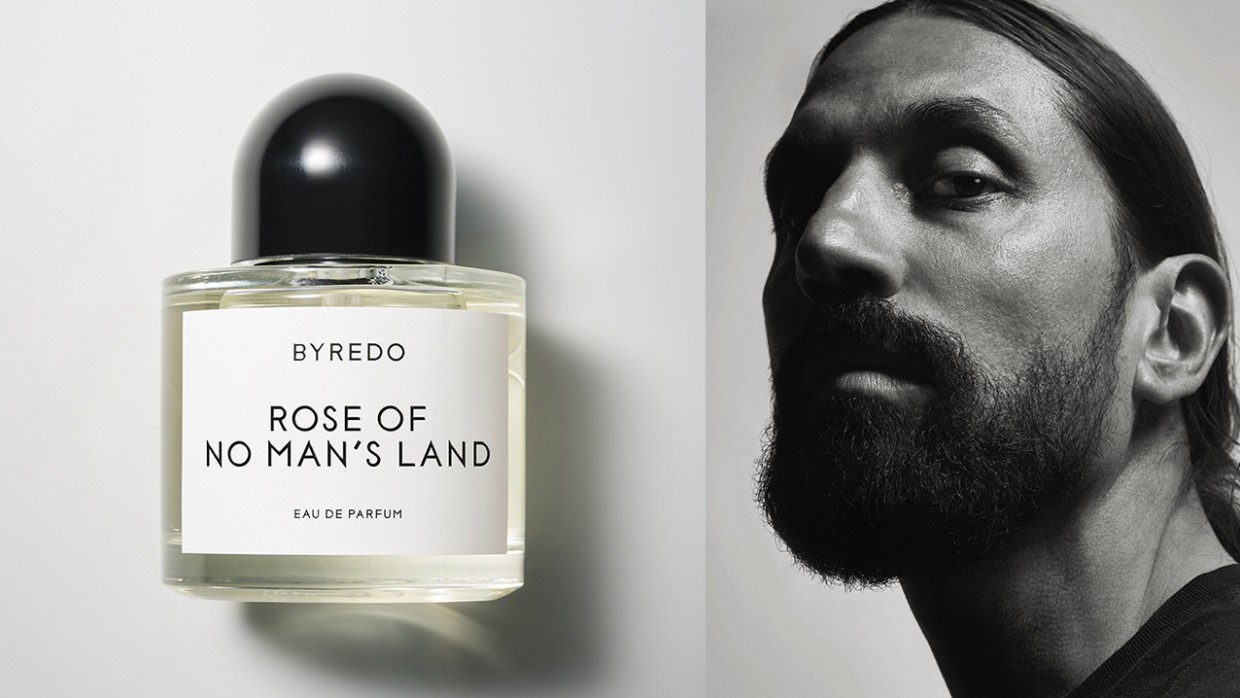 Back to all news