21/04/2022
CosmeticBusiness
Powder with a Wow Effect
From Powder to Cream – No Water Needed
French cosmetics company Technature has a powder in its portfolio that can be turned into a cream without using any water. It has a protective effect, and the manufacturer explains that it also has mattifying and moisturising properties. The formula can be adapted to different applications and it can be equipped with different active agents or colours.
The product follows the trend in lightweight, water-free powders. They are easy to carry around and do not require the use of any preservatives, the company says. This makes them an ideal product for consumers who find it important to make ethically responsible buying decisions.
A New Kind of Care Routine
Powders are easy to use. It is possible to achieve different textures that consumers can use after moisturising the powders. They can also be adapted to varying skin demands. The powders can thus be used as a carrier substance for a moisturiser or contain a cleansing, soothing, brightening or anti-ageing formula.
According to the manufacturer, the newly launched product no longer needs to be hydrated to turn into a cream. This means the company can offer a new care routine that it claims is not yet available on the market in this form.
Source, photo: Technature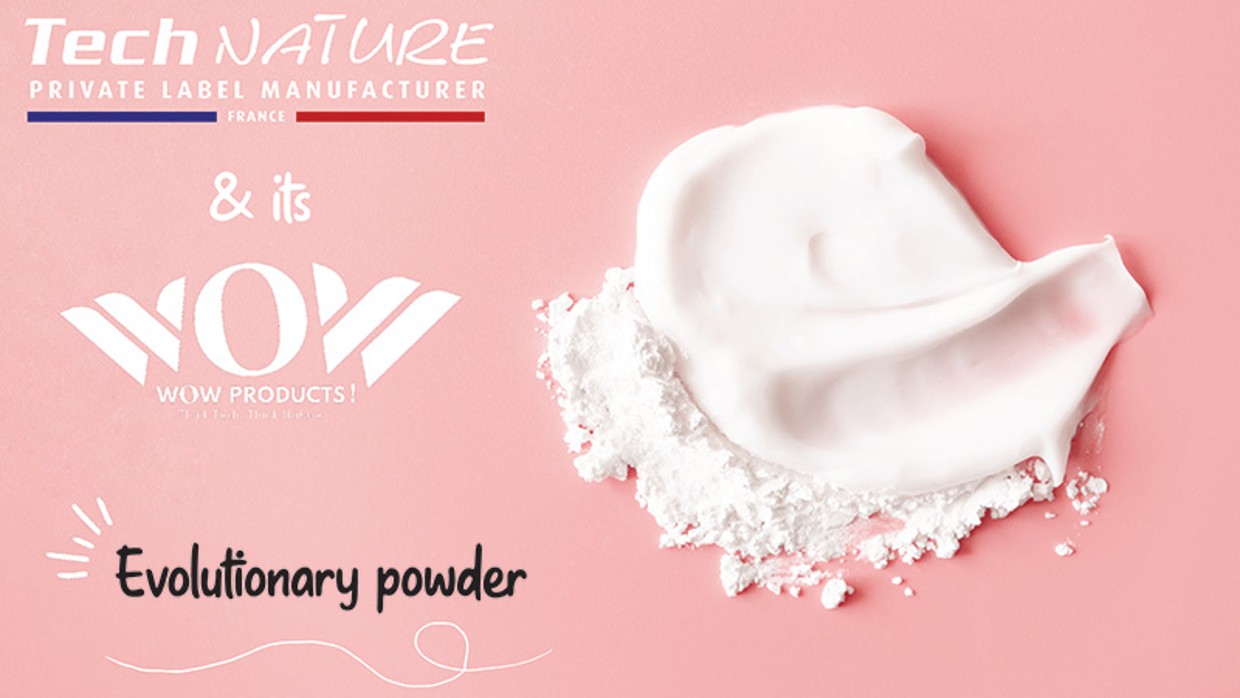 Back to all news