13/01/2023
CosmeticBusiness
Powder Packaged in Moulded Pulp
New Packaging Made from Plant-Based Ecoform Is Unveiled
US packaging manufacturer Knoll has introduced a new application for its plastic alternative "Knoll Ecoform Molded Pulp" with a range of powder compacts. The manufacturer states that the material is made from bamboo, wood and sugar cane and can be thermoformed. The patent-pending powder compact also features a magnet-free closure and an integrated mirror that can be removed.
Chanel Used this Eco-Material
"Knoll Ecoform" was launched over five years ago. Certified for paper recycling, it can be shaped, cut and colour-matched according to brand specifications. In 2021, luxury brand Chanel used the pulp material for a now award-winning advent calendar.
European Production Has Begun
According to the manufacturer, it took a year to develop the new powder compact. It has a smooth surface and is intended to be customisable, including embossing, stamping or other finishes. Knoll has begun producing the material in Europe.
Source: Knoll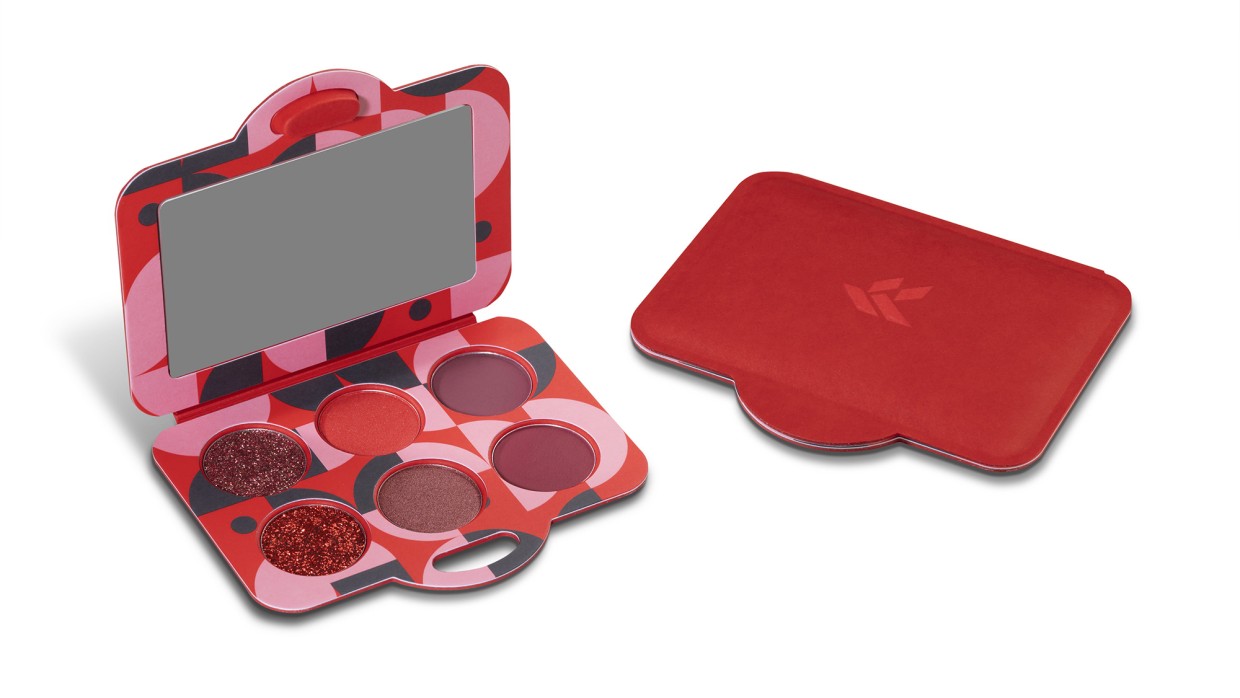 Back to all news