21/04/2023
CosmeticBusiness
Plant-Based Alternative to Animal Keratin
Kerasylium is Similar in Composition to Natural Keratin
BASF Personal Care has introduced Kerasylium. According to the company, this new hair care ingredient is to help repair damaged hair and to protect it from daily aggressions. Kerasylium is a micro-complex that is rich in peptides and containing nutrients. The peptides exhibit an amino acid composition similar to that of keratin. Keratin is a protein naturally present in the hair, which ensures its resistance and elasticity. Keratin-based ingredients that are usually used in hair treatments are of animal origin. Kerasylium is a plant-based alternative, the manufacturer stated.
Upcycled Plant Extract
Kerasylium is said to be the result of upcycling milk thistle (Silybum marianum) seed cake, a by-product of milk thistle oil production. According to the company, the milk thistle used is grown in France for oil production and has a traceable and sustainable supply chain.
Protecting Against Oxidative Stress
BASF says, Kerasylium has a high peptide content of 50-70 per cent of the active matter. This is said to make Kerasylium help to prevent breakage, especially of weakened hair, through the stabilisation and repair of hair keratin. This reportedly makes hair stronger, shinier, and softer. The manufacturer reports, comprehensive studies have shown that Kerasylium decreases keratin denaturation by protecting the structural proteins of the hair against oxidative stress, while helping to maintain its colour for longer.
Source: BASF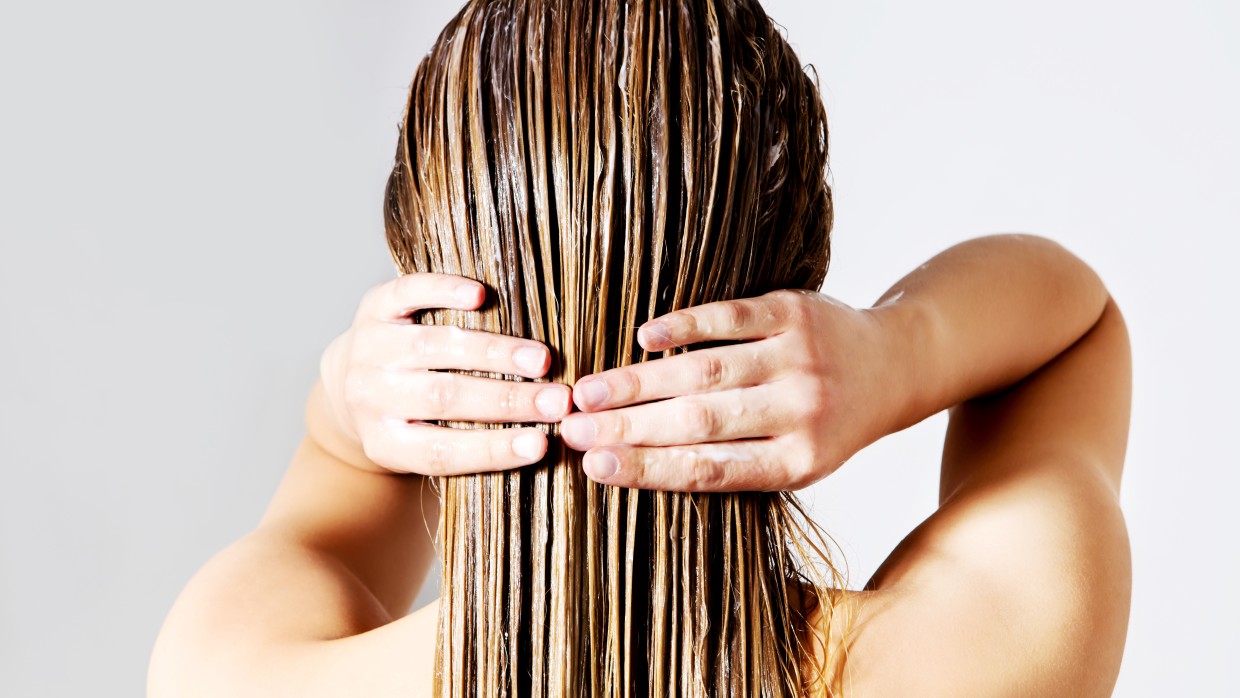 Back to all news